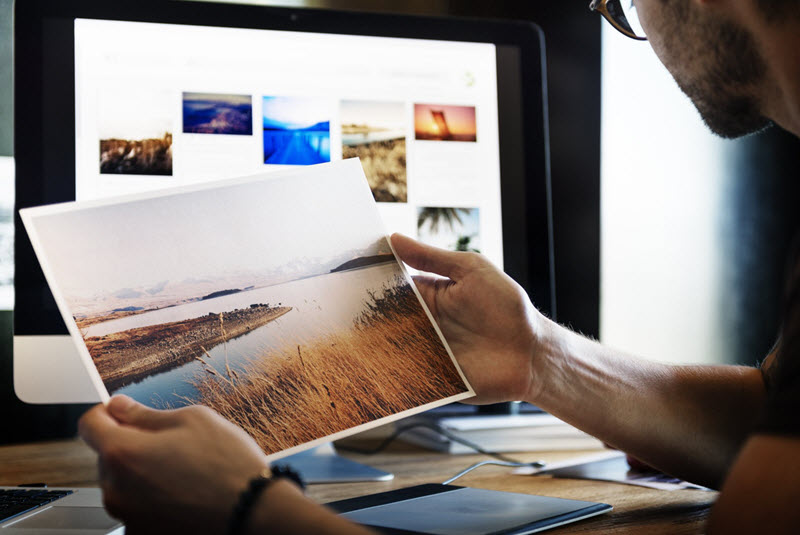 Are you are using windows 10 and want to take a screenshot of the whole screen or you need to screenshot only a specific area of the screen? You can take a screenshot in some easy ways on your HP Laptop. So either you intend to share some information with your friends or want to send a screenshot of some error in your laptop, here are some easy methods to screenshot on an HP laptop with Windows 10 OS.
Method 1- PrtSc Button
If you intend to capture the whole of a laptop or monitor screen, this method is perfect to use. On the Numeric Pad on your HP laptop, click the Print Screen button (PrtSc). The screenshot will be copied to the clipboard. To open the screenshot, you need a graphics editor application like MS-Paint. Open MS-Paint and press keys Ctrl+V to paste the screenshot.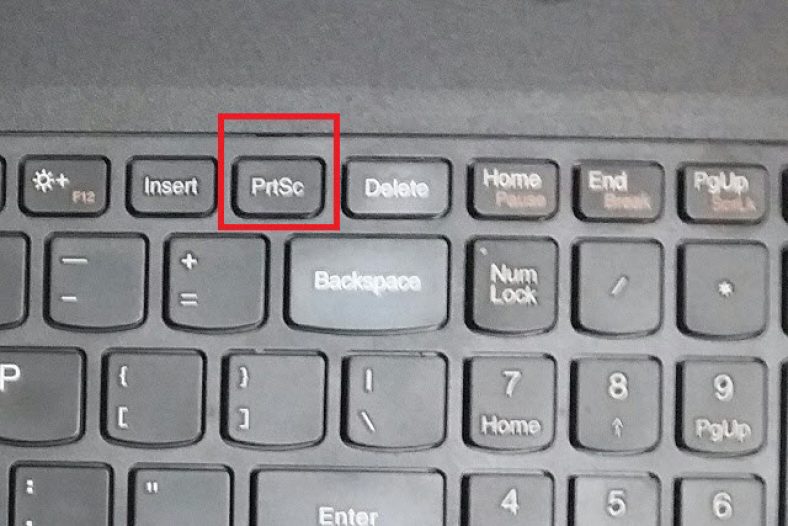 Method 2 – Alt+PrtSc
Sometimes you do not want to screenshot the whole of the screen and need an image of only a particular window that is active. To screenshot this active window, you have to press Alt and PrtSc on the keyboard. To view or save this screenshot, you need to copy and paste it in Microsoft Paint App.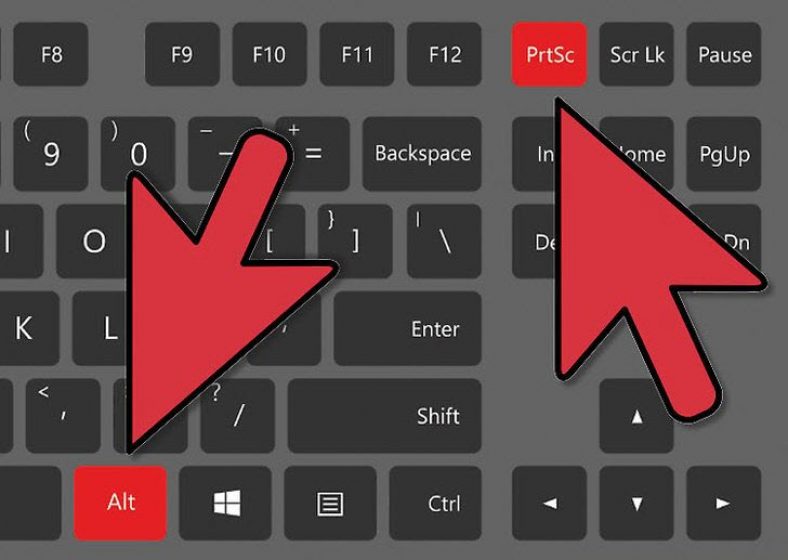 Method 3 – Win+PrtSc
Pressing PrtSc (print screen) button on the keyboard takes a screenshot as you have learned in method one, but you have to save it in the paint program manually. But if you want the screenshot to be AutoSaved you can use this command "Alt + Prtsc" that will take the screenshot of the current screen and automatically save it to Pictures>screenshot folder in Primary drive partition.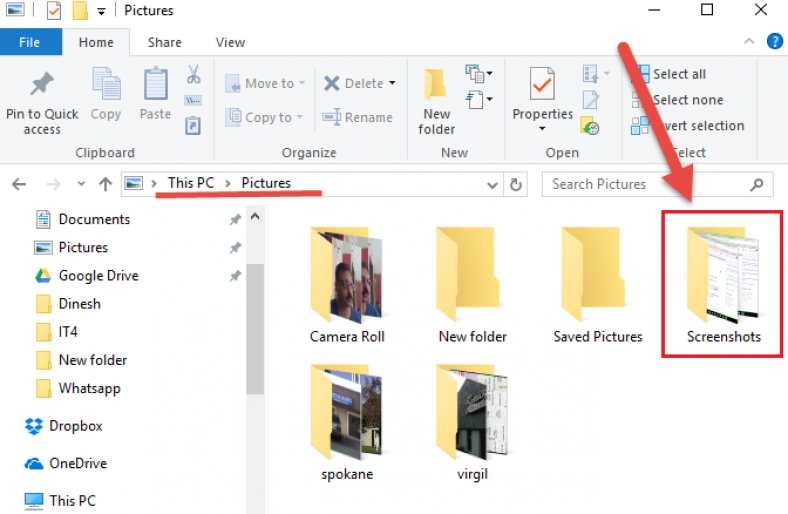 Method-4 Snipping tool
Snipping tool is a free tool that is inbuilt with Windows 10. To run this tool, go to Cortana/search box in your HP Laptop and type Snipping tool to find this handy tool. The snipping tool is useful if you want a customized screen area to be a screenshot. To take a screenshot, you are offered various options that include rectangular snip, free-hand snip or a full-screen capture.
Once you have captured the screen area, you need to paste (Ctrl + V) it in an App like MS-PAINT.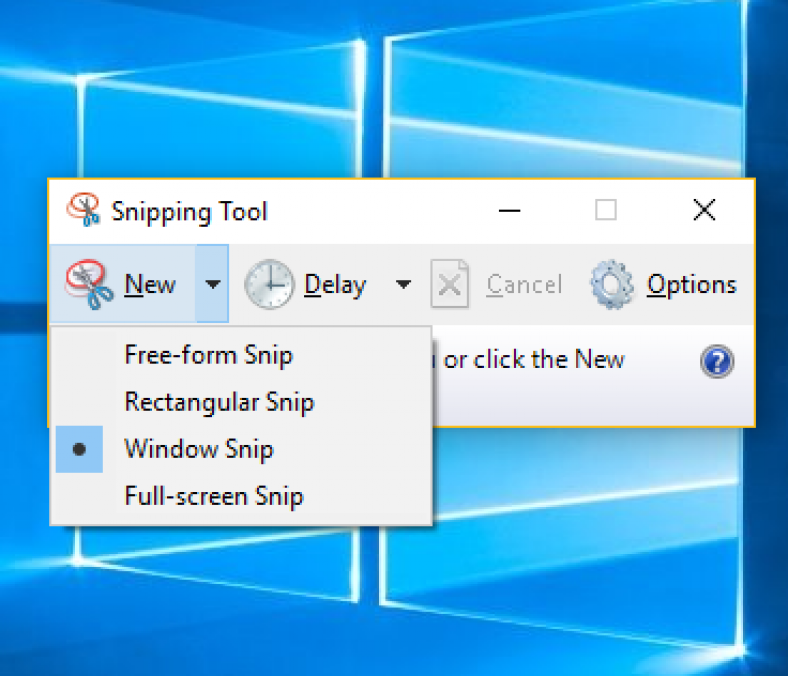 Method 5 – Windows+ H
This is another Windows 10 utility that will not only help you take a screenshot but also let you share the same with your friends. Press Windows key and "H" letter on the keyboard. First, it will screenshot the current screen and simultaneously, it will also open a charms bar to share the screenshot with some given applications like email, OneNote and much more.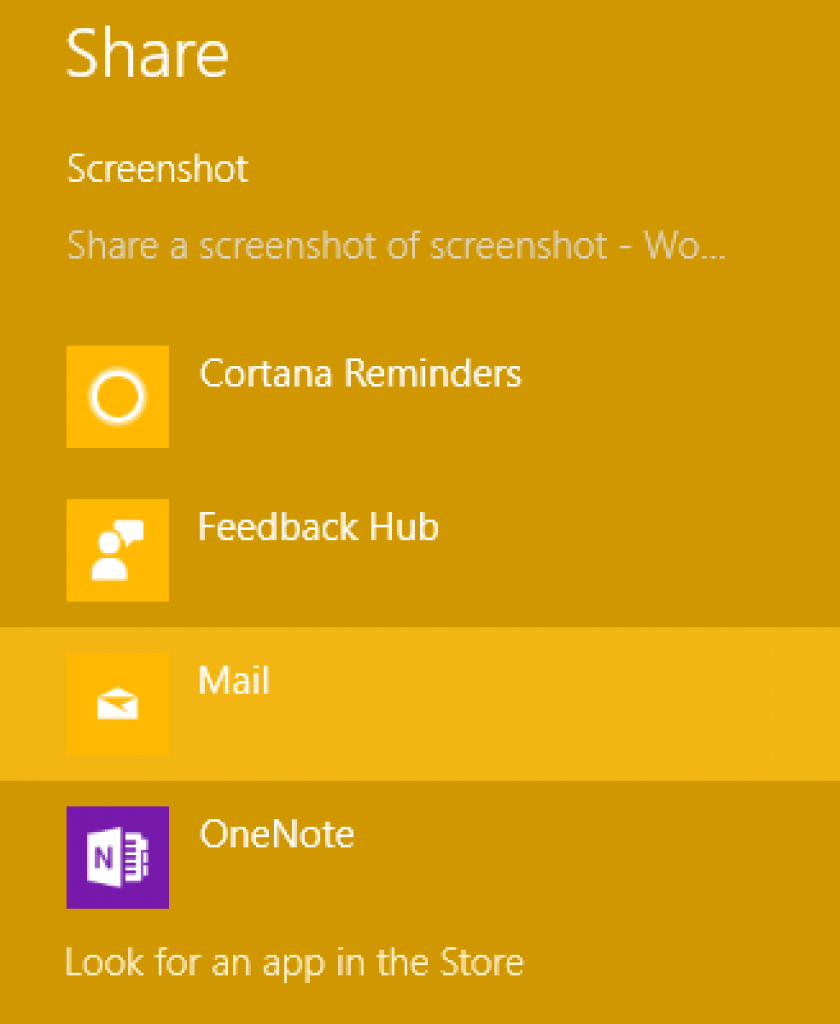 Method-6 Third Party Software
If you want to do more than just take a screenshot, try downloading some free screenshot applications on the internet. These third-party apps offer a number of editing tools like annotations, cropping, animations, effects and many other useful features. Some of these apps are.
Conclusion
You can follow any of the various methods laid down in this article to take a screenshot in your HP Laptop with Windows OS. Download third party solutions only if you need some extra features otherwise, you can use inbuilt keyboard shortcuts or windows 10 utility tools to capture a screenshot.