Are you considering buying a new laptop? Is the most common question of ' Should I buy a Mac or Windows laptop?' running round and round in mind and confusing you more. Choosing one laptop from the many options available in the market is not a decision as difficult as deciding to choose between Mac and Windows.
When you are at the highest level of confusion, you would prefer asking your loved ones for suggestions. Keep in mind everyone's requirements and budget differ. Moreover, when it comes to the operating system, you will notice Loyalists locked eternally to dominate. Thus, which source should you refer to that will help you make the decision.
Which is a better platform? Is there a winner? Well, these questions can differ from person to person according to their needs. There is no one winner in this battle. Though, it is difficult to answer the question 'should I buy mac or windows laptop?', we tried to compare the few quality features of both laptops to help you make a buying decision.
In this guide, we have mentioned all the important basic details including disadvantages of both the systems that you can go through and decide for yourself. There is no better decision-maker than yourself.
Thus, check out the guide mentioned below to be able to take the right decision of choosing a Mac or a Windows laptop for yourself.
Hardware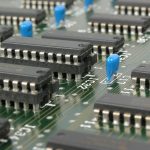 This category may seem to you like a win-win for the Apple Operating system because its hardware is always spoken about, but it isn't as simple as it sounds.
Apple has some of the most innovative designs including the MacBook, MacBook Air and the Macbook pro along with the original and the best iMac. They are powerful even today, but the Aluminum unibody has not seen an update since a lot of years.
On the other hand, Windows have settled down and released great systems. Microsoft, Lenovo, Dell, and HP have released high-end models that give Mac a run for the money. No doubt the Apple quality is amazing, but Windows is offering that too.
Software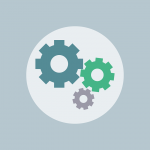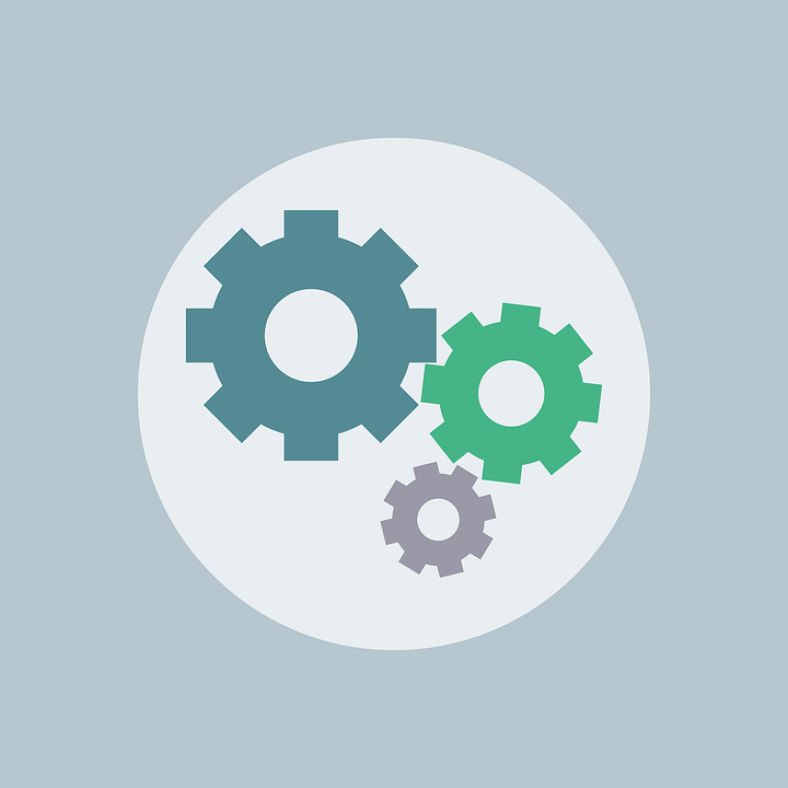 Most Apple users have undeniably loved the Apple software and vouch for it. When you take the Mac out of the box, you are ready to explore the amazing software experience it offers.
You will find no trial software or bloatware, instead of Apple includes the basics that you may need to start off and the basics are good enough unless you are a professional.
The basic install includes Video and audio production, photo editing, a full office suite. Worry not, these are full versions that offer you the basic capability.
On the contrary, the windows side is not greener. The windows laptop comes with a photo editing app, but it is more of organizing your stuff rather than editing. Apart from this, you will have a free one-year subscription to Office 365, that's all!
The third-party app options are enormous in Windows when compared to Mac. One comes equipped with the relevant basic stuff while you have plenty of third-party options in the other.
Let's see the below comparison between Mac and Windows laptops, which one is good?
User Interface
For the year, Apple Operating System and Windows have been competing with each other when it comes to the user interface. It all depends on your choice basically, but since the Windows 8 launch that has been taking the interface to a new level with touch and speech, more and more people are loving Windows, if these aspects were in their requirement list.
You thought Apple was far behind? You are wrong though! macOS Sierra features the most favorite Apple virtual assistant Siri offering some features same as that Cortana.
The decision-maker can be the touch in this case. Windows offer full tapping touchscreen, while the Apple laptops have multi-touch trackpad gestures for smooth functioning. Windows to have a few of these, but the implementation on Mac is truly incredible.
Security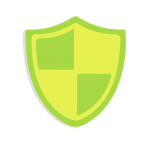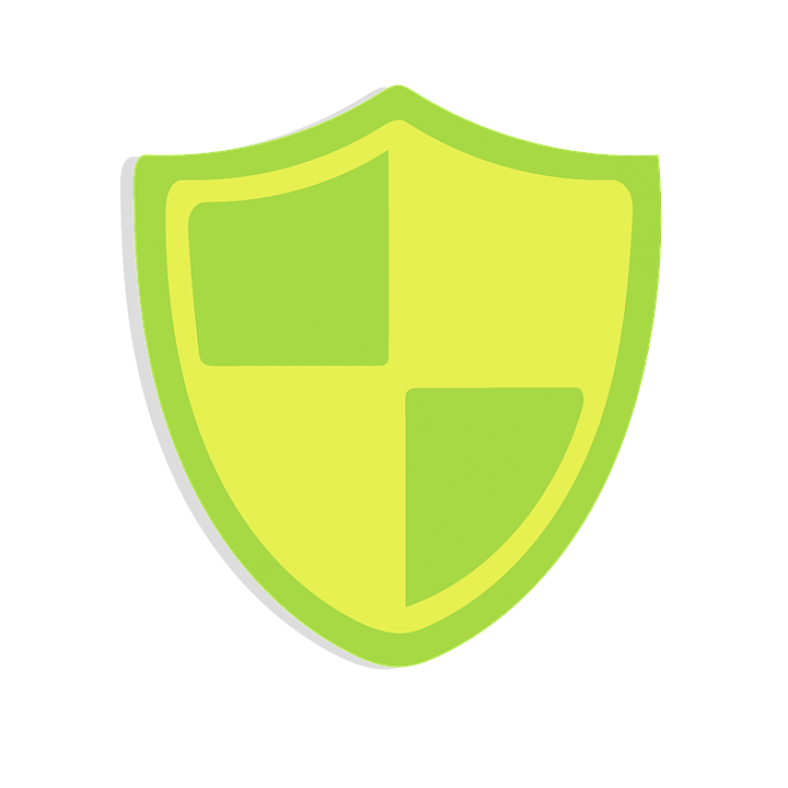 This is one of the biggest points that Mac user hail at the Windows counterparts, and this is fair enough though.
There are more chances of a Windows laptop to get attacked by virus or malware for the reason that there are not enough Mac users in the world and attacking a lower number of systems would be of no help to the hackers, This fact may be changing though!
There have been cases where the user has fallen into the trap of the hackers and given out their data.
It's not difficult to judge which OS is more secure unless the user does not give out the information himself/herself.
Price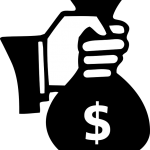 The price is one of the most important decisions making a factor.
One hardly goes out shopping without having a budget in mind. As you may already know, the Mac is priced on a higher side, and the Windows laptop comes with different price ranges from cost-effective to expensive options.
This means that there is a Windows laptop available for everyone out there. The configurations in the laptop certainly correlate to the price of the system.
The MacBook Air starts at $850 while there are many options available in the same range in a Windows laptop. So there is a clear winner in this case, of course for those who have a limited budget. For those having no budget constraints, It's a tie in this case.
Gaming
If gaming is one of your needs, then Windows laptop is the one you should go with because the Apple laptops do not offer you the same experience as Windows. Windows laptop even can stream games from PlayStation 4 and Xbox One. Gamers have made their choice!  
Are you able to decide which one to choose? We have listed down all the basics that will help you make the right decision. There is no doubt in the fact that there is not a clear winner when these two platforms are compared. It's clear that it's your needs and choice that will help you choose between the two.
When you have your needs and budget fixed, taking the right decision would not be as tough as you may think. Start ticking off your required features from the options that you are going through and consider the price. This may or may not help you make a decision quickly, but it will help you make the right decision that you won't regret in the future.