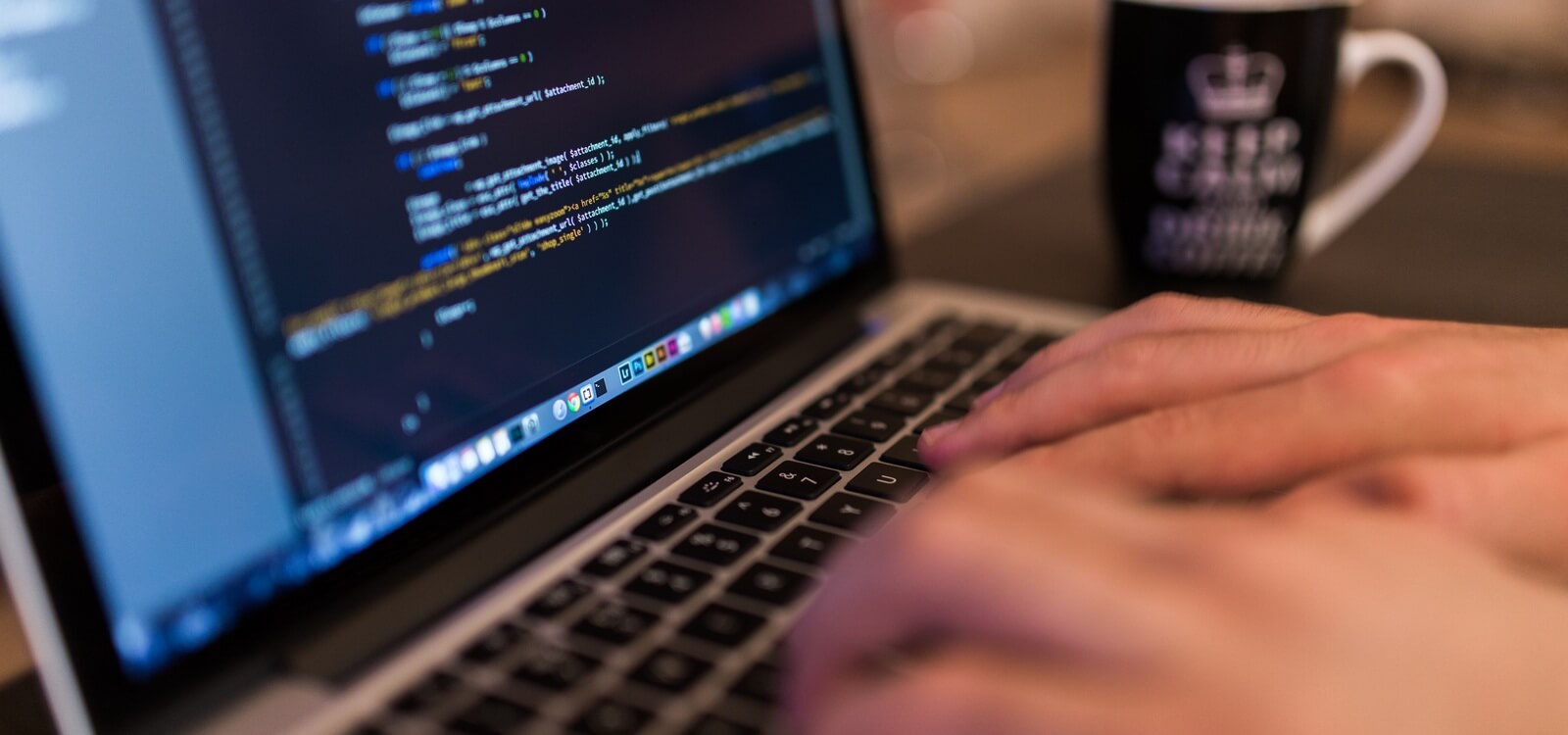 Programmers are no less than magicians. The only difference is that they spread their magic with coding tricks and techniques. Although there are several options available out there when it comes to choosing a perfect device for coding, however, laptops seem to garner more attention in comparison with desktops or some other device. Despite that fact, it is quite difficult to know what to expect from the best laptop for programming and coding. Right from comfortable keyword to facilitate the coding time to a powerful processor that would run IDE's and emulators, decent battery to save productivity and sufficient enough HDD along with RAM to make things easier – seems like heaven, isn't it?
As much as it seems amazing while reading when it comes to choosing the best one, heaven can wreak havoc. It surely is not easy to pick one when you have a gamut of choices. Therefore, keeping that in mind, we did our research and experiments to filter down the top 10 best laptops that suitable for programmers, app and web developers. Have a read!
Best Laptops for Programming at the moment
Indeed, programming is thrilling and a lot of fun. Of course, if it doesn't tire you much. If you are coding consistently and it is a prolonged task, you surely need a substantial device that can handle the stress easily, right? Hence, when you select a laptop, there are some specific things that should get your profound attention.
Start from paying heed to the hard drive. And then, move on to check out RAM and memory. Apart from that, there is processing power, graphics, battery life and much more things to consider. So, let's begin with the list that comprises every feature you'd need.
Dell Inspiron 15 5000 Series
When it comes to talking about budgeted laptops for programmers, this veteran manufacturer has nailed this all-rounded model. With this model, Dell has managed to raise the bar regarding build quality and high-tech specifications. Simple in design, this version of Dell Inspiron 15 5000 surely looks elegant. It can also be the best option for college students who are pursuing computer engineering.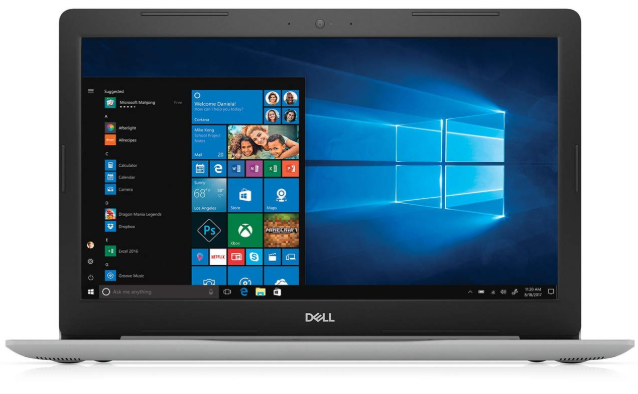 In this model, the company has integrated a blue diamondback lid that makes it look nothing less than a superior machine. The laptop has got 15.6 inches screen with 1366 x 768 resolution. The interiors of this model are meant to get the job done for you.
Internally, for some reasons, Dell put the 7th Gen of i7 Processor. The previous model used to come with the 8th Gen i5 processor, but the latest model is with the 7th Gen i7 Processor. Hopefully, the i7 processor must work better here. Furthermore, it has got 8GB of DDR4 RAM, you can upgrade up to 16GB. 16GB Optane memory and SSD hard disks are the key elements of the new model. Apart from this, the model has got:
Backlit keyboard

Intel UHD graphics 620

720p HD webcam
PROS:
Optane Memory and SSD Storage
Performance is above-average
Build quality is superior
Loudspeakers
CONS:
The keyboard is a bit shallow
Need to customize/Price may go up
Short battery life
2020 Newest Dell Inspiron 15 5000 Premium PC Laptop: 15.6"...
Latest and Powerful 10th Gen Intel Quad-Core i5-1035G1 Processor (1.00GHz Base, 6MB Cache, Max turbo upto 3.60 GHz), delivers incredible responsiveness and smooth, seamless multitasking. Integrated Intel UHD Graphics with shared graphics memory.
back to menu ↑
Lenovo V330 15.6″ FHD Laptop Computer
Out of all the Windows laptops, here is a budget-friendly laptop with reasonable hardware configuration for coding. Lenovo offers simplicity and reliability with this model. Along with amazingness of Windows 10 Pro, this model offers an Ultrabay drive where you can use either store an additional battery or an optical device. This makes it a perfect choice for IT professionals.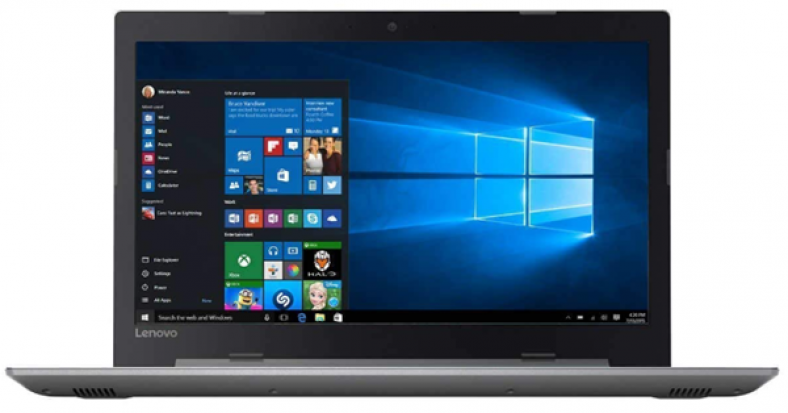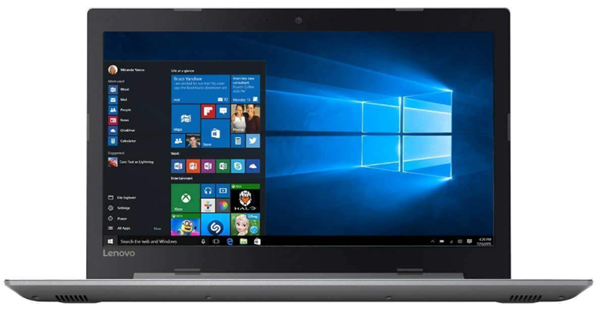 Furthermore, this model by Lenovo is even compatible with USB 3.0 and USB USB-C ports. Before putting it before the audience, the company has made the model undergo several shocks and drops tests to ensure its security for the users.
Moreover, physical camera shutter, integrated TPM 1.2 firmware, and touch-type fingerprint reader makes it even more amazing. The display screen is anti-glare and can be turned at 180 degrees for comfortable use. Other than that, this model comprises:
Ergonomic backlit keyboard

Intel Core i5-7200 up to 3.1 GHz

Intel HD graphics 620

8GB DDR4 SDRAM with 256 GB SSD
PROS:
Good configuration for the price

Fingerprint & Add-on features
Dedicated Graphics (2GB)
CONS:
Bit heavy
Short battery life
back to menu ↑
Lenovo Premium Flagship Ideapad 330
One more Lenovo laptop in the list. When you are looking for a laptop under a specific budget, there is no chance you'd like to miss this one. Owing to its colorful look, premium design and options for configuration, this version from Lenovo's basket seems to be quite interesting.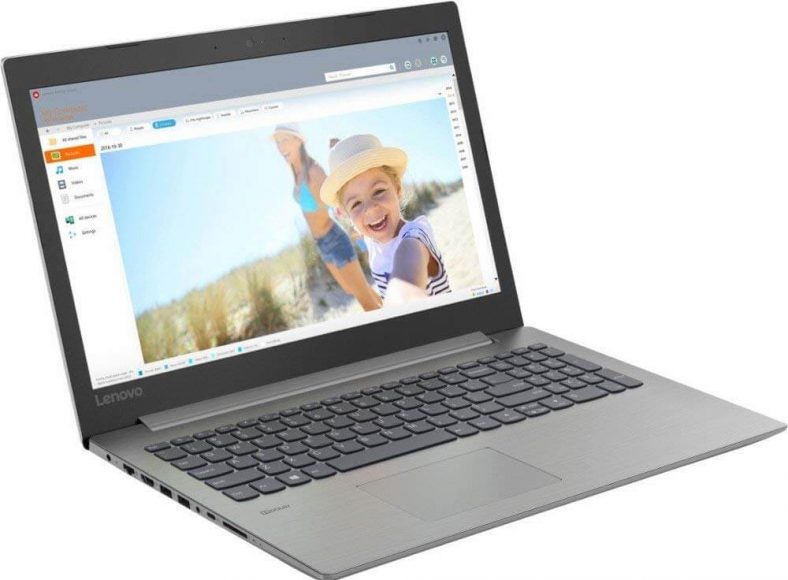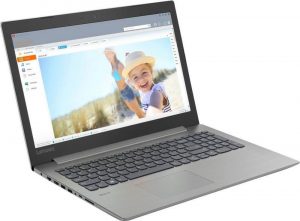 This one has a 15.6-inch display, which is HD LED backlight. Also, this laptop is available in different colors. Although it comes with Intel Celeron N4100 Processor. As coding doesn't require a high-end processor, you can easily manage your programming tasks on the budget-friendly laptop.
Equipped with a non-backlit keyboard, this Lenovo model provides good grip on keys. Also, keys have short travel, so you wouldn't face any problem even if you code for hours altogether.
Furthermore, this Lenovo Ideapad model offers several other features, including:
Intel HD Graphics 600

4/8 GB DDR4 RAM & 128 GB/ 256 GB/ 512 GB/ 1 TB SSD

HDMI, USB 2.0 and USB 3.0 connectivity
PROS:
Strong Performance

Attractive Design

Good Connectvity Options
CONS:
Average Battery Life
Low-resolutions display
back to menu ↑
ASUS ZenBook Ultra-Slim
Although ASUS has been providing some reliable series over the period, however, with UX410 series, the company has upgraded its game of screen sizes. With this model, you can get a screen size of 14 inches, which makes it one of the best laptops for programming and coding.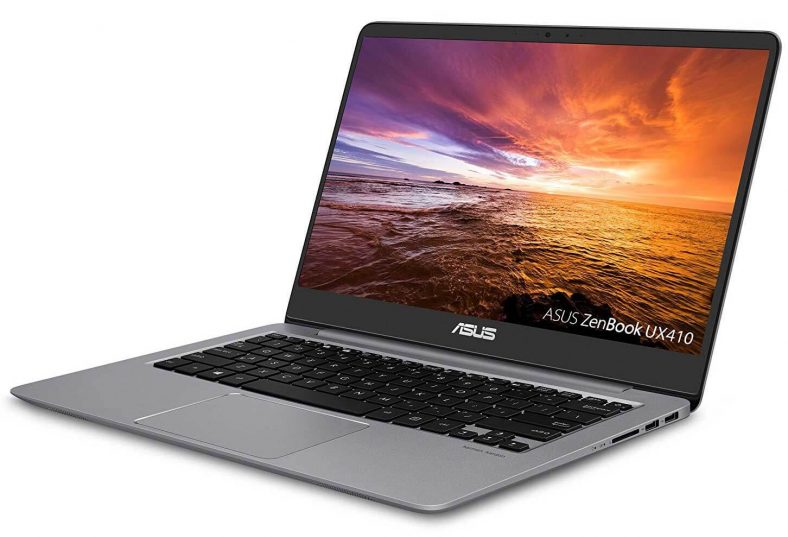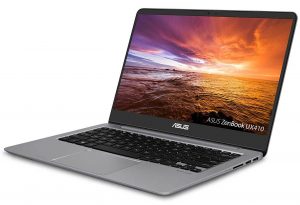 At first sight, this model may appear out to be the one made with plastic; however, in reality, it is manufactured with aluminum alloy. It has got a spun-metal finish and has a plain silver design. When it comes to connectivity, this model provides 3.0 USB port and 2 USB ports of 2.0. Not just that, but you even get Type-C USB if you are using external drives.
Apart from that, this model comes with:
8

th

generation Intel Core i7-8550U processor clocked at a speed of 1.8 GHz

128GB SATA SSD and 1TB SATA HDD along with 8GB DDR4 RAM

WiFi and SD Card Reader connectivity
PROS:
Premium design & looks

Light in weight

Screen is excellent
CONS:
This version has lower specs

Performance is limited
back to menu ↑
Microsoft Surface Pro 6 – Ultra Slim & Powerful Notebook
Microsoft Surface Pro is one such laptop that is setting the standard for the tablet market across the world. With this enhanced version, Microsoft has done an excellent job. This one is light, portable, and can be used for different purposes.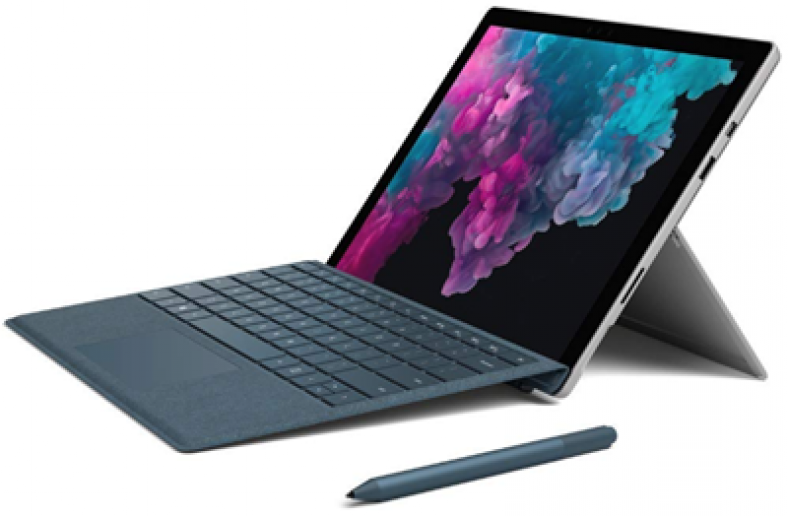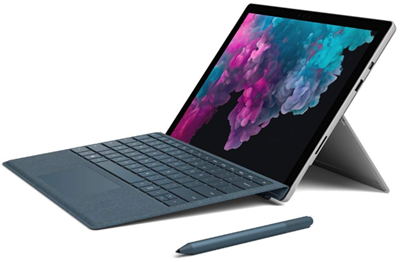 The Surface Type keyboard is sticking to the base of the tablet with a magnet. Therefore, you can either use it as a tab or convert it into a full-fledged laptop instantly. With a polished look, this device is surely gorgeous.
It comes with a PixelScreen touchscreen that is of 12.3 inches in size. The resolution is 2736 x 1824 pixels. The Surface pen has an eraser on the top of it and provides an easy grip and smooth experience. The device can even be handled with a few gestures. It has the all high-end specs to run any programming languages and compiling programs. Various models available during the purchase to meet your budget. On top of that, there are some amazing features, such as:
8

th

Generation Intel Core i5 Processor

Storage of 128 GB and RAM of 8 GB

13.5 hours of battery life
PROS:
High-quality display

Remarkable design

Amazing performance

Extremely portable

Best battery life

Screen is excellent
CONS:
Weak speakers

Additional money for surface pen and the type cover
Sale
back to menu ↑
Acer Swift 3 SF314-53G-87EQ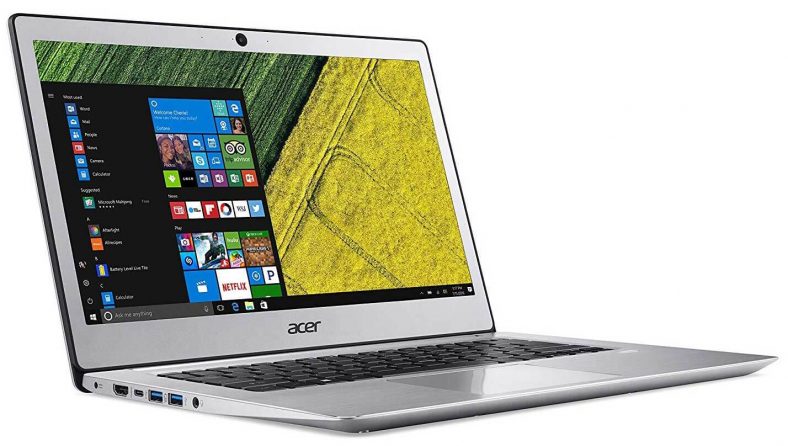 It is slim and is build with metal that provides sturdiness to the entire system. Acer has put in some features similar to MacBook in this version of Swift. Not just this model is shiny but also has a glass-front panel that is meant to protect the surrounded rubber strip.
In Swift 4, Acer provided its standard keyboard, which is in island-style. There is a significant space between keys to facilitate your typing experience. It has got a 14-inch display, which is comparatively dull. It has a resolution of 1920 x 1080. Talking about other features, this model has got:
8

th

generation Intel Core i7-8550U processor that runs at the speed of 4.0 GHz

NVIDIA GeForce MX150 graphics card along with 2GB GDDR5 VRAM

256GB SSD and 8GB RAM

Battery life is up to 10 hours
PROS:
Stylish in looks and contour

Good connectivity option
CONS:
Dim display

Weak speakers
back to menu ↑
Dell XPS 9570 Laptop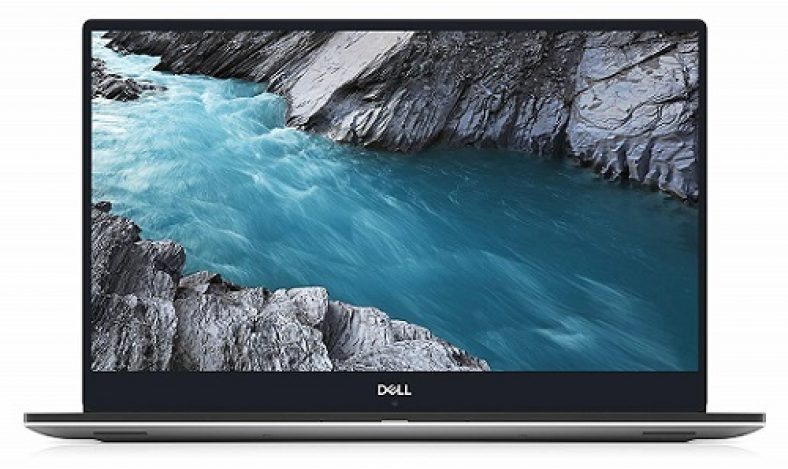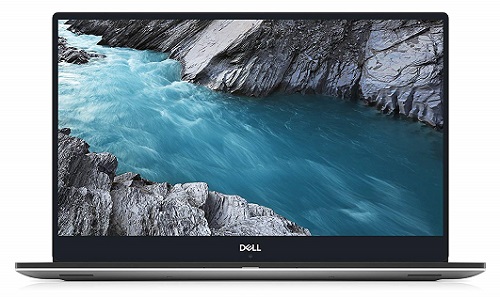 This model by Dell features a 15.6 Infinity Edge anti-glare IPS display that is going to be the treat for the programmers who sit in front of the computer screen for a long time. It has a resolution of 1920 x 1080. The device runs on NVIDIA GeForce GTX 1050i graphics card. Not just this one help you in coding but is also competent enough to handle games and multimedia playback.
Furthermore, its HDMI, as well as Thunderbolt ports, allow you to connect external displays seamlessly. Driven by the 8th generation i7 processor, this device comes with pre-installed Windows 10 64-bit. 4K touch screen is optional with the higher price.
Apart from that, it has:
16 GB DDR4 & 512 GB SSD

9MB cache on the processor up to 4.1 GHz speed

Integrated speakers, microphone, headphone combo
PROS:
Best Performance

High-end specs (Gaming Capable)
Stylish design
CONS:
Average battery life

The keyboard for not everyone
Sale
back to menu ↑
Huawei MateBook X Pro Signature Edition
If you've never owned a Huawei device, now is the time to change that tradition. Who knows, this edition may turn out to be one of the best choices for coding. This one has a lot of perks that you may not find in any other laptop.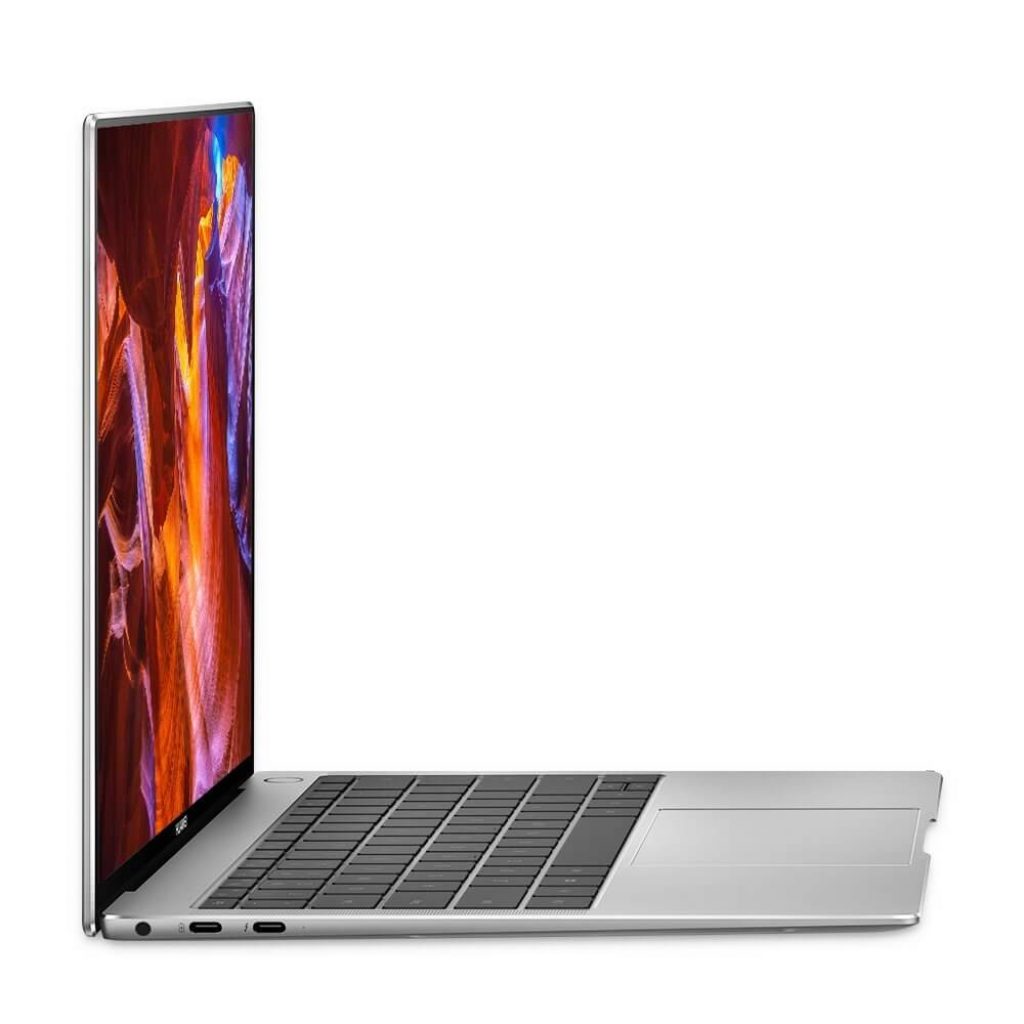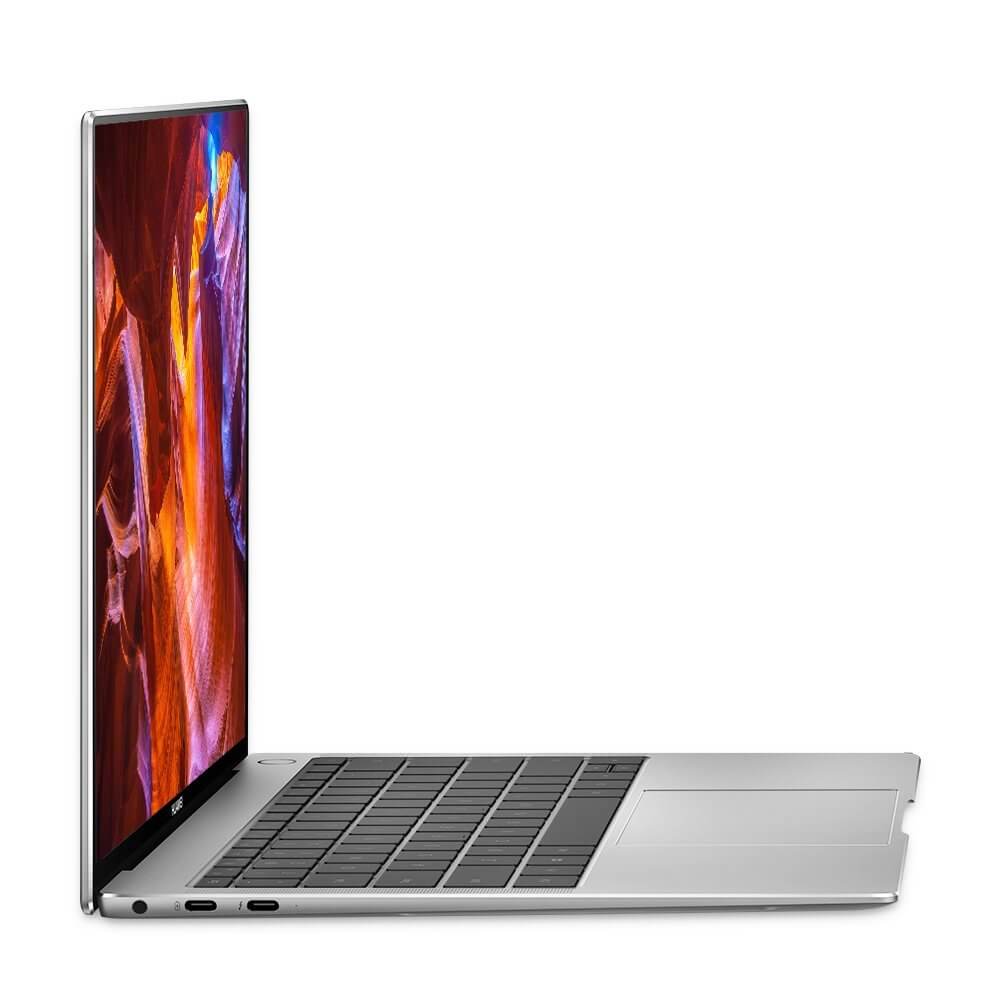 The device got the full-view display to add more thrill to your work. MateBook X Pro offers 2GB Nvidia GeForce MX150 graphics cards. Furthermore, the device has been integrated with Nvidia chip and 512GB SSD drive, which automatically lessen the slow down of the system.
Other specifications of the device are as follow:
13.9 inches 3K touchscreen display with 3000 x 2000 resolution

8

th

generation Intel Core i5 8250U processor

Full day lasting battery

8GB RAM & 256GB internal memory
PROS:
Beautiful design

Stunning touchscreen

Good battery life
CONS:
Bad webcam

No slot for SD card

The touchpad is too sensitive
back to menu ↑
Dell Latitude 7490
Although Dell has a lot of models in its basket, however, this one specifically is suited for businessmen, coders, and programmers. This latitude 7490 is the revitalized and enhanced version of 7480. Build quality and durability of this model is appreciable.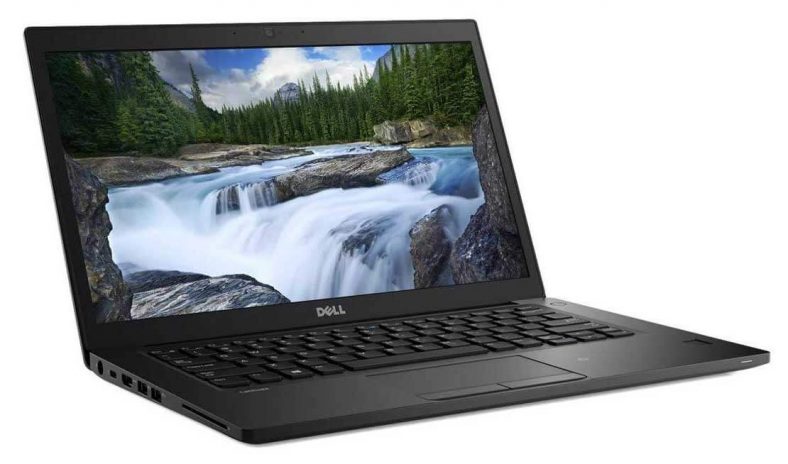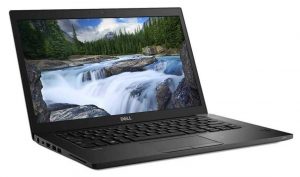 Running on Windows 10 Pro, this model has several options for connectivity, including USB-A port, Ethernet, Thunderbolt, HDMI, Smart card reader, and more. Other than that, it has got:
Intel Core i7-8650U processor, which is quad-core and runs on 1.9 GHz

14.1 inches touchscreen FHD with 1920 x 1080 resolution

Backlit keyboard

Optional touch fingerprint

16GB RAM & 512 GB storage
PROS:
Appreciable performance

Good battery life

Comfortable keyboard
CONS:
Less than average brightness

Gets hot easily
back to menu ↑
Apple MacBook Pro 15 – Latest Model
Last but not the least, this model by Apple is another one that you can consider as one of the best laptops for software programming, Robotic programming and coding. It has got 15.4-inch retina display with 2880 x 1800 resolution. You can get hold of more vivacious colors, this model even supports P3 color gamut.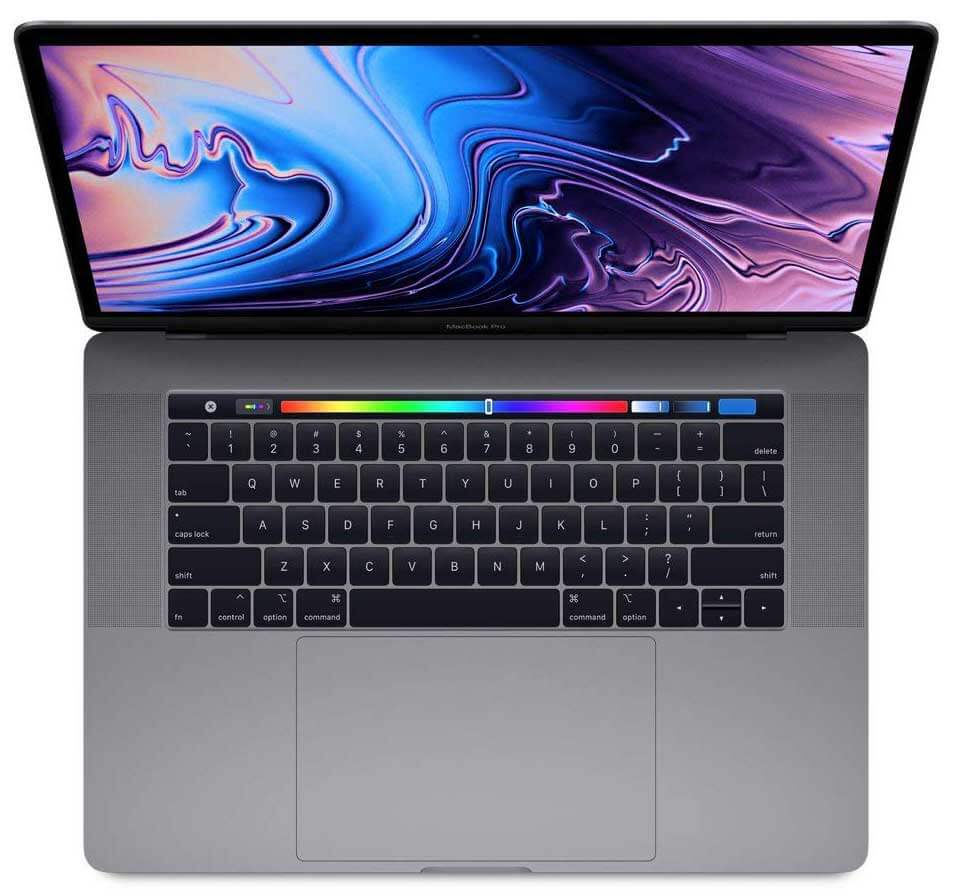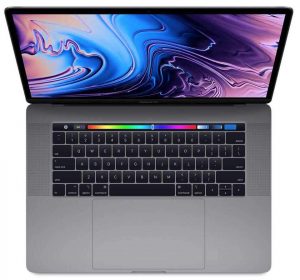 The touch bar supports multi-touch input and retina-quality display. The power button has got a touch ID sensor. It runs on 8th generation 2.2 GHz Intel Core i7 six-core processor. On top of that, it has 16GB DDR4 RAM and 256GB SSD. This is one of the best laptops for programmers who develop apps for iOS and macOS.
Apart from that, you can get:
Four thunderbolt ports

Headphone jack

Stereo speakers
PROS:
Strong performance

Fast SSD

Long battery life
CONS:
Polarizing keyboard design

No slot for SD card
Sale
Here is a small advice on selecting the correct laptop model for programming.
Frequently Asked Questions (FAQs)
Do I need a high-end laptop for programming?
Coding is part of programming. When it comes to coding for websites and web app development, we do not require powerful laptops. A standard notebook will do the job well. But, if you are looking for a computer to develop games or complex programs with the professional programming software and compiler, then you must have a powerful laptop to have a smooth and faster response. An ordinary notebook will act slowly or reject high-end programming tasks. Usually, a laptop with i7 processor, 16GB RAM, good display card (for game developments) and SSD hard disk should work perfectly.
Is Windows or Mac better for programming?
Most of the popular programming software and languages support both platforms. But you need to especially see the OS platform support for the program you are developing. If you are a programmer developing apps/programs for Windows OS, definitely you should get a Windows computer. On the other hand, if you are developing applications and games for iOS and macOS, then get a Mac laptop.
Is 4GB RAM enough for coding?
As we mentioned earlier, any simple coding for web sites and web apps can run well on 4GB RAM computer. They usually do not consume more hardware resources. But if you are a serious developer who wants to have several virtual machines for testing the apps and programs with complex codes, then 4GB is not enough at all. You should go for a Laptop that has minimum 8GB RAM and free slots to upgrade in future.
Which Processor is best for coding?
We suggest going with the i7 processor. Remember, we can't upgrade the processor later on a laptop. An i5 processor can handle most of the tasks, but the more cores and powerful processor you have, the more you will enjoy the programming. Some of the programming and code compilers may look for more cores and processor threads to execute the program output. Also, the latest AMD Ryzen processor should work well for programming since they have good cores/threads and processing power.
These are the top 10 best laptops we managed to narrow down under different budgets. While finding the best laptop for programming and coding becomes tough, here is the list to rely upon. With these different options in hand, you surely have something less to worry about. The next time you think of purchasing a laptop, keep these options in mind for the best results.