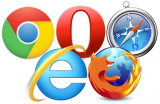 When we talk about the web browsers for laptops, we have a great variety of different ones. There's a great competition among companies to have the top rated ...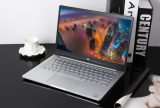 Building own gadgets is the most thrilling experience for electronic enthusiast and computers are not an exemption. It would not be difficult for anyone with ...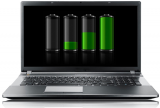 A laptop has become an indispensable gadget for students, hobbyists, and professionals due to its compactness and easy of carrying and using. In this age of ...