Editor choice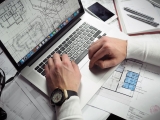 Since the Invention of AutoCAD by John Walker & Engineers at Autodesk in 1981, working on the perfect 3D machine designs to the best 2D architectural ...
Editor choice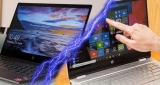 HP has developed two different product lines to reach out to a diverse range of users as suited to their needs. These models are the Pavilion and Envy lines, ...
Best price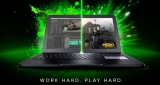 Gaming laptops under $400 is unbelievable for some people. Of course, you won't get higher-end hardware, but the laptops under this price range are good for ...