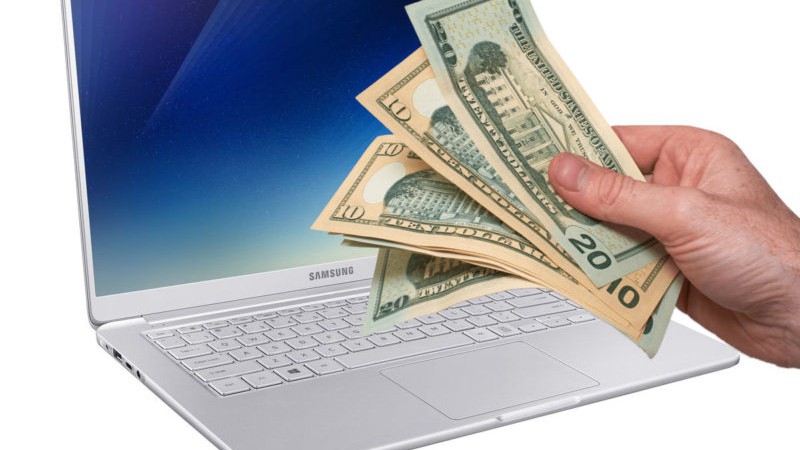 Has your laptop stopped responding to you the way you desire it? Or are the specifications outdated to meet your requirements? It is time to sell the old one and exchange it with some money. But the question arises, where can I sell my laptop and how to sell the old laptop at reasonable prices. The answer is provided by the plethora of online sources which offer you to place Ads on them. The sites like eBay and Amazon provide you with the best services in this regard. Selling your laptop online is the best solution to get rid of it quickly with the reasonable return of money.
Nowadays your old laptop with the less powered processor like Intel Pentium 4, or less RAM and less storage HDD will not be enough to use current programs and games. In recent times laptops come with excellent hardware configuration for the very cheap price and especially with pre-installed and licensed Operating Systems. For example, our list of best laptops you can buy for less than 500 dollars and other excellent collection of gaming laptops for 1000 dollars will give more details about the hardware spec you can get for these prices.
It is a well-known fact that buying a new thing is easier than selling an old one. However, with the presence of eBay and Amazon, the task is not that difficult.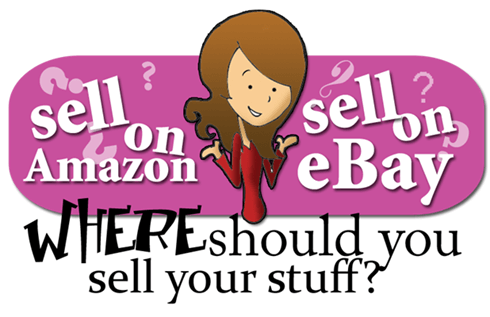 Procedure for Selling Laptop Online
The most important part of the procedure for selling your laptop online is choosing the best website that offers you with reasonable rates. After that, you need to write an Ad to convince the public by visiting the website to buy it. Writing an Ad involves plenty of things as follows.
· List all the features of the laptop that will help customers in analyzing the performance.
· Provide your contact details so that customers may contact you for money transfer and shipping processes.
· Write your Ad keeping in mind the word count limitations on specific websites.
· Be prepared to negotiate with the customers about the price. Another policy could be to wait for customers who will accept your desired price.
· Proofread your Ad at least thrice before posting on websites since mistakes may lead to troubles in future.
 Read Also: If you are interested in tablets, here are the tablets come with USB ports
Where Can I Sell My Laptop? Two Major Players
eBay is one of the best sites for getting a handy amount of money from your used laptops. You can post your Ads on their forum and they charge you a small amount of fee for using their services. No doubt, eBay is a very popular site and huge traffic is expected to come here and view your Ads. You are certain to get a response from various customers immediately. Plenty of categories are available for selling the products. The best feature of this site is that they protect your Ads and keep your content classified to the maximum extent.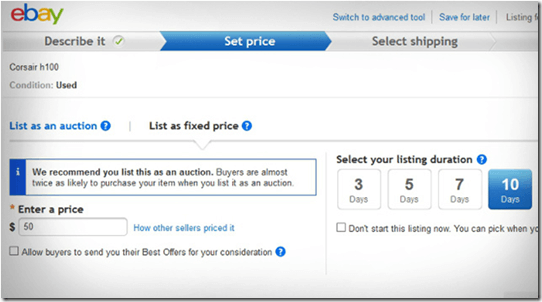 Amazon is another worth considering forum for selling your laptop to reliable customers. You can have greater value in terms of money for your items if hundreds of millions of customers are waiting to buy things. It provides the option to sell as individual or professional. The charges for posting Ads as well as limitations vary with each package. It has more than 20 categories in which you can sell your items.

These two online stores are famous for selling used refurbished items, including laptops. If you get a question where can I sell my laptop, these two stores must come to your mind immediately.