Editor choice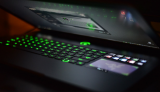 If you are a serious gamer, you can get a powerful gaming laptop in this price range. If you have a pretty sizable budget, you can get a high performing ...
Editor choice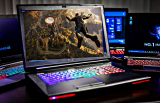 You can get the best gaming laptop under 800 dollars, we are going to help you here. Gaming laptops in this price range come with an Intel Core i5 or i7, 8 to ...
Best seller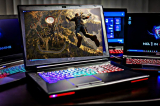 Finding the best gaming laptops under 700 dollars is a bit harder and of course, they won't deliver the performance like the gaming laptops around $2000, but ...