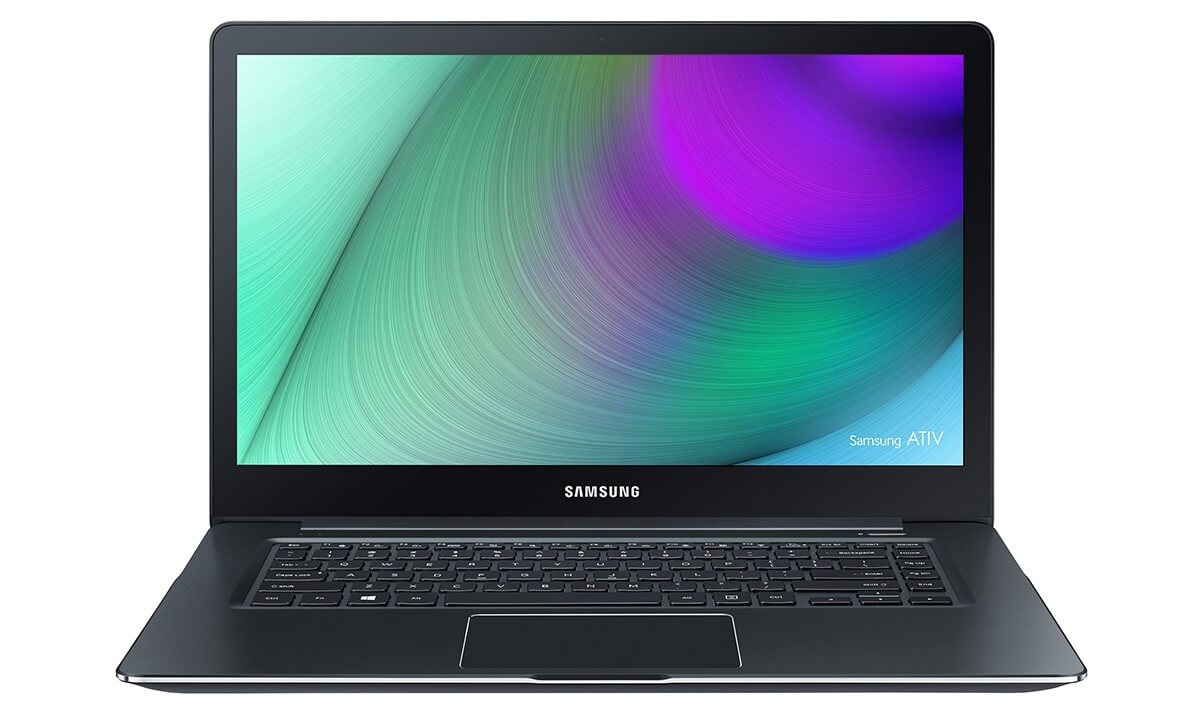 With time, computer and TV display technologies are progressing with more clearer and sharper displays available now than there were ten years ago or so. Among novice computer users or newer consumers, selecting the best laptop with good display is usually a problem because of all the jargons and marketing that usually confuses people. So, we have compiled a few points to explain how to select a laptop with a good display if you are out in the market to buy one. This will help you in deciding which display requirements you have based on how you would be usually using your new laptop.
Laptop Display Size
When it comes to selecting the best laptop with a good display, most people tend to look at the display size more often. There are various laptop display sizes available with each size having its own purpose and usability. Some people want a small laptop display for portability or some may want a bigger display for their professional work requirements. These laptop displays also have support for different technologies which will be discussed later.
Now that widescreen displays are mainstream, you will find widescreen on every laptop, monitor and TVs. In all of these devices, the display size is measured by measuring the diagonal of the rectangle that is either the laptop display, TV or monitor display.
You will most probably be selecting a laptop with good display, based on your requirements. Here are some of the common laptop display sizes:
13.3-inch or smaller: Most common display size among portable laptops like the Dell XPS 13 or Apple MacBook.
14-inch or 15.6-inch: This is the most common laptop display size. This screen size is not too small and not too big. Available in most low-end to high-end laptops.
17-inch or higher: This laptop display size is also very common, but not as common as the other two sizes. This is mostly targeted for desktop replacement or portable workstations.
Laptop Display Resolution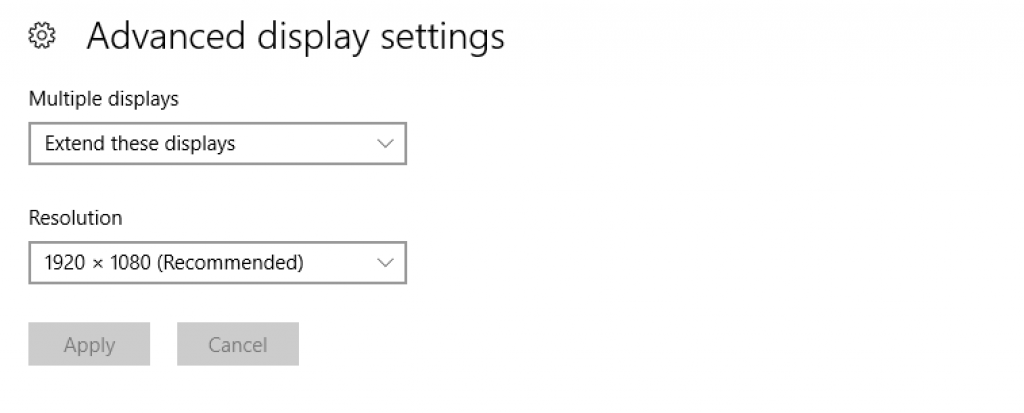 Laptop display resolution is the nest thing you should see after selecting the best laptop display size for you. Keep in mind that bigger laptop display resolution looks good with a big laptop display size and that further means sacrificing battery life, portability and a higher cost. Here are some common laptop display resolutions:
1366×768 is the most common laptop display resolution in low-end laptops. If you only want to use your new laptop for browsing or document editing, then this resolution is more than enough for you. It is also light on the processor or graphics and battery.
1920×1080, marketed as Full HD or 1080p. This laptop screen resolution is more popular among mid-range to high-end laptops. You can see this resolution in mostly gaming laptops or enthusiast laptops.
2560×1440, marketed as QHD or 1440p. This is common among laptops for portable workstations for designers and media professionals.
3840×2160, marketed as UHD or 4K. This resolution is mostly found among high-end gaming laptops. UHD is currently not very popular in laptops.
Laptop display resolution should also be selected for the best laptop with good display based on your requirements. For light work like web browsing or media consumption, 1366×786 or 1080p is the best for you since showing such resolution on the screen is lighter on the battery. The higher resolutions are found on more expensive laptops.
Laptop Display Technology
Just like desktop monitors, laptop displays also utilize different display technologies like TN, IPS or OLED.
TN and IPS displays are common among low-end to mid-range laptops. They are LED backlit so they are energy efficient. The only difference between them is that TN doesn't have wide viewing angles whereas IPS does.
OLED display technology is becoming increasingly popular among laptops now, but yet only in high-end laptops. OLED displays are generally more clear and have a wide color gamut and they are not backlit but rather lit by the individual LEDs on the screen.
Other than display technology, you can also choose a touchscreen laptop if you want to minimize keyboard or mouse usage.
Laptop Hardware Specifications
When selecting the best laptop with good display, looking at laptop hardware specifications is also very important.
For lower display resolutions, low-end to mid-range processors or dedicated graphics are enough. Rendering lower display resolutions in not a big task for such hardware and it also helps to get the battery running for longer times.
For higher resolutions, high-end processors along with dedicated graphics card is a must. Because higher resolutions require much more resources to be rendered. So, if you are trying to render 4K resolution on a low-end hardware, performance will be degraded.
So, keeping these four points in mind, you can learn how to select the best laptop with good display. Do check out different laptop showrooms and test out multiple laptops and analyse which one you want based on these four points we have explained here.