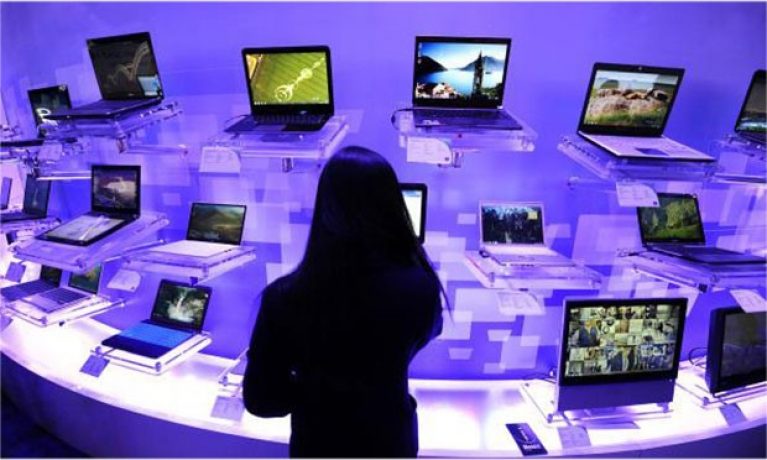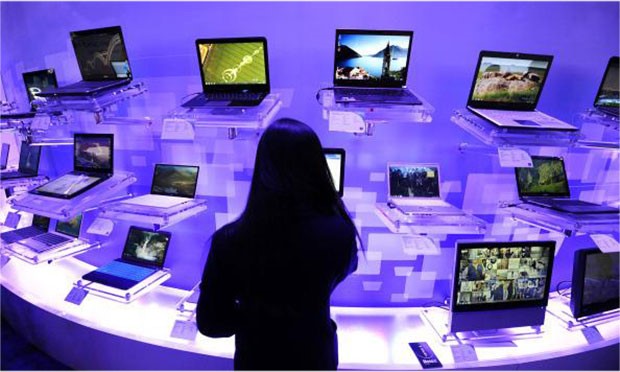 Finally decided to buy a new laptop and don't know which way to go? Lost in plethora of market choices and afraid of losing a best bang for your bucks? You are at the right place because in this post, we will tell you some of the most important metrics you should looking while making any buying decision for a new laptop.  It's probably impossible to dwindle the ghoulishly ballooning laptop buying options and how one should make the optimal decision because the question how to select a best laptop is depending upon so many factors. Budget, usability, portability, nature of usage, demographics and the list goes on.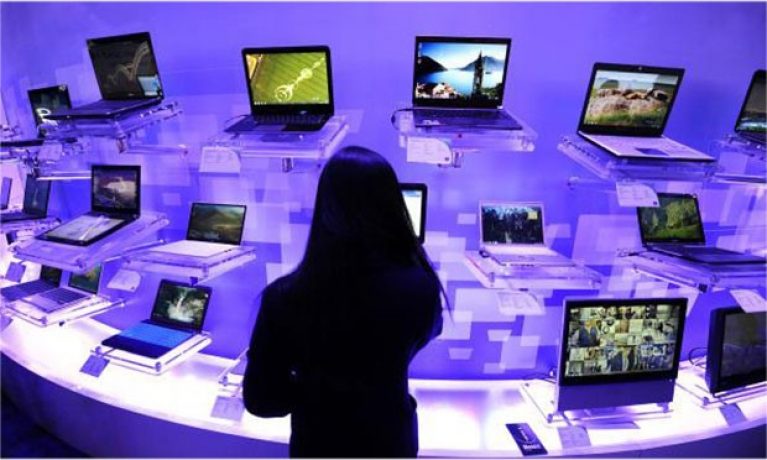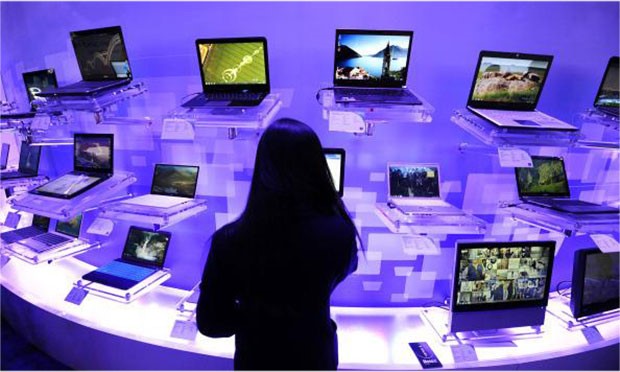 How to Select a Best Laptop – Few Important Points
Type
You must first brainstorm excessively on what type of laptop you need? Are you in need of family laptop in which your kids, family members will be spilling stuff around? Are you looking for a desktop replacement laptop which must be high performing and portability is not a big issue. These are the questions you must ask in order to narrow down the amassed bundle of choices. For example if you are looking for a multimedia laptop then it must have a good screen resolution and size. If you are a professional who is always on the fly and cannot afford glitches and lags then high performance laptop which a magnified budgets should be your choice.
Also Read
Check the list of laptops you can buy in less than 300 dollars
Click here to check Top 8 best laptops below 500 dollars
Brand
This is the real nudge. Which brand to choose? AMD, Intel, HP, Dell, Acer? Sit down, have a glass of water and think what you need! If you are much into graphics, high performance computing, loves aesthetically pleasing interface and a fan of juicy piece of gears then Apple must be your choice. Intel, HP are best for the normal users. The importunate and decisive factor is the processing brains.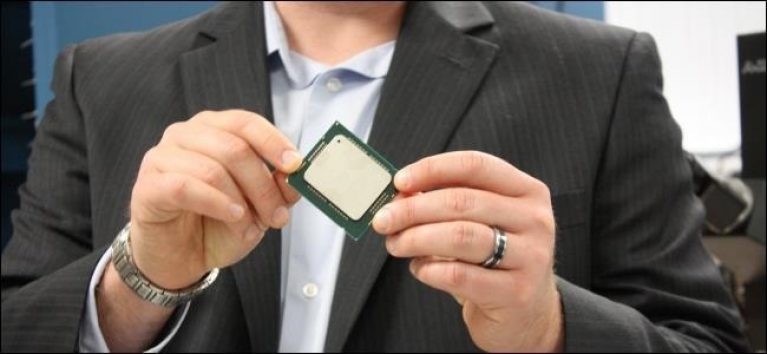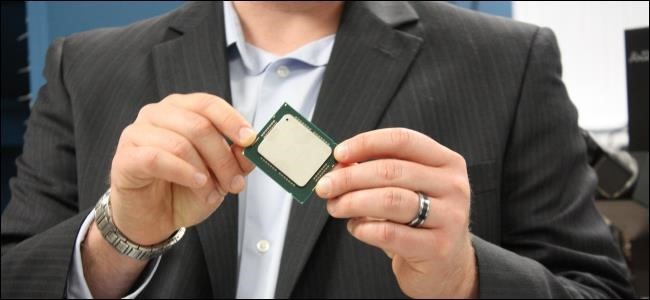 Performance Brains
Dual-core CPU is best if you looking for a laptop in a small budget for normal household usage. Core i5 is great if you have a budget of around $6,000 to $1000. If you are a hi-fi user, developer of enterprise applications and cannot compromise anything less than i-7 then you should go for Intel's i-7 processors which are also available in quad-core versions.
Memory
This is the easy part, thanks to the depleted prices of memory globally. The least of the primary memory you will find these days in the markets is 2GB-4GB and this is more than enough for normal usage. 8GB RAM is great if you want things to run amazingly. Regarding secondary memory, you can find 64GB SSD for $999. Try to increase the Hard disk quota as much as you can because it's cheap and used on daily basis.