Pro Laptops
Editor choice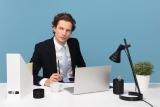 SolidWorks is a 3D creation software that is used by almost every professional. This software lets you design CAD projects effortlessly. SolidWorks provides ...
Editor choice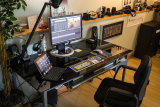 There is no denying the fact that video editing isn't a child's play. You can invest hours altogether in shooting a video, but if you cannot edit it properly, ...
Best value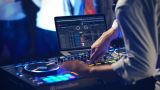 Most people think that DJs need premium and higher-end laptops for their DJing work. That's not entirely true since it depends on what a DJ wants. Some DJs ...