Laptop Gadgets
Editor choice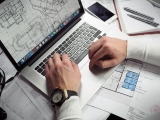 Since the Invention of AutoCAD by the John Walker & Engineers at Autodesk in 1981, working on the perfect 3D machine designs to the best 2D architectural ...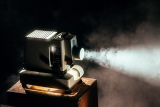 Home projectors have been in the talking news from a few years. Gone are those days when projectors could handle only a few multimedia content. Today, the ...
Best value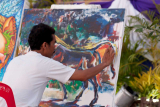 Being an artist, you wouldn't dare comprise with your work of life. Be it paintings that you'd have drawn or photographed that you'd have clicked when it comes ...