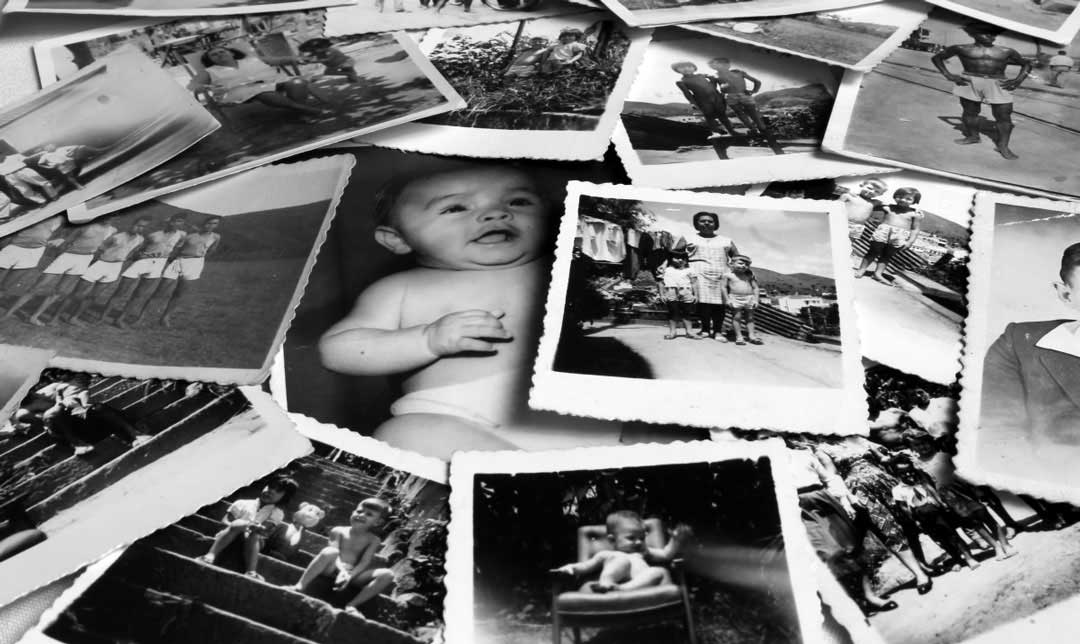 In the present world, amidst every sort of fashion, photography has become nothing less than a trend. Be it a person with DSLR capturing the enticing nature in a camera or someone clicking selfies with a high-resolution phone camera – images are everywhere. Since it has become extremely easier to click pictures, projecting the slideshows during ceremonial celebrations, preserving them has become way too difficult. You continue with clicking more and more pictures and remain clueless for how to keep the earlier ones safe, right? We will discuss the best ways to scan old photos in this article.
In such a scenario, scanning and organizing them becomes the need of the hour. However, when it comes to scanning, you may dread the cost or efforts involved. But, what if you get to know there is a best and easy solutions available to scan your old photos. That's right!
Scroll down and read more about it!
What are the best ways to scan old photos?
Right from the beginning till now, pictures, quite literally, comprise your entire life. While navigating through old photographs, you re-experience your cherishing moments. Be it the birth of your child or some family holiday; it becomes a hobby to capture everything.
All in all, there is no denying the fact that your pictures would be huge in number. And, if you take some professional scanning services, it is going to cost you a bomb. So, to eliminate that expense, here are some ways that will help you scan pictures seamlessly.
Do it with the Help of Mobile Applications
Undoubtedly, the best thing about smartphones is the tendency to provide several applications. And, in this context, there is surely a myriad of photo scanner applications that you can get hold of. However, considering a huge number of apps available there, it might become quite tough to find the best one. So, here are some of them that you can use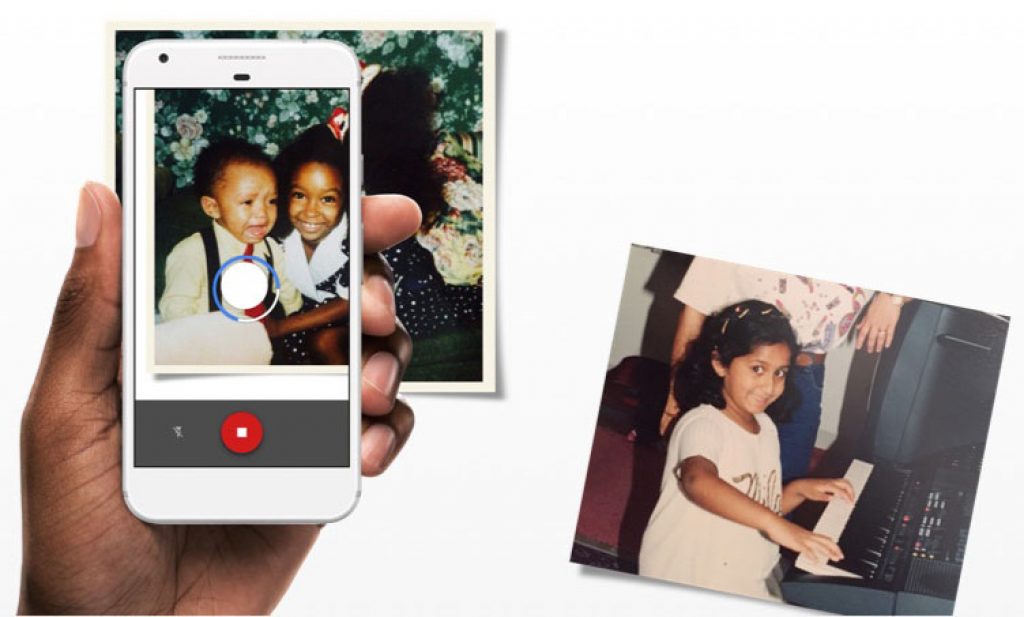 Google PhotoScan App: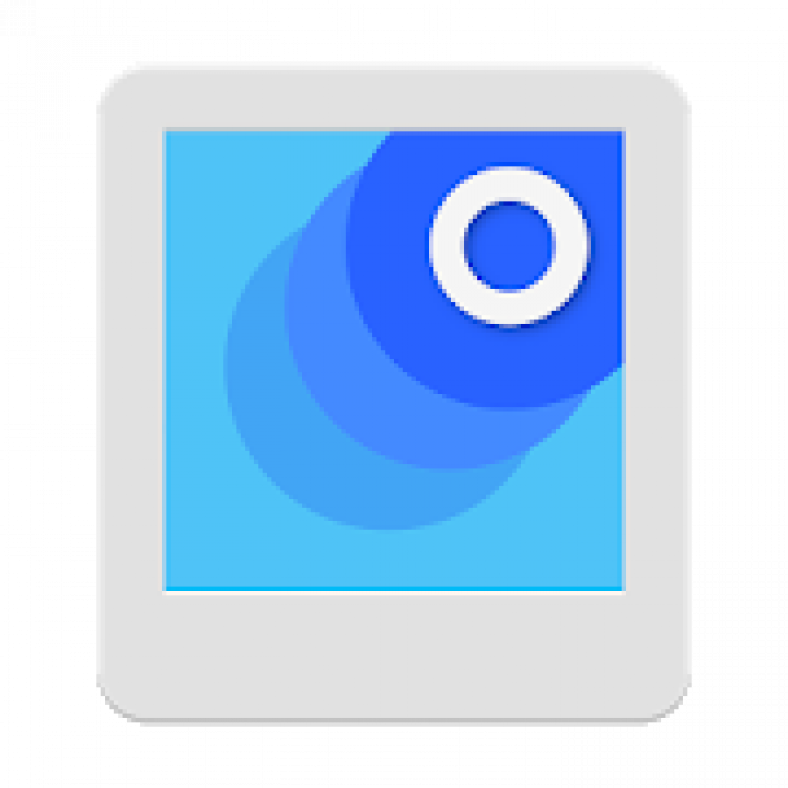 This one is one of the best apps that lets you scan old pictures. Not just that, but this app even eradicates glare and crop the image to the borders quickly. The best thing about this app is that it can be downloaded on both iOS and Android devices. Using this app is easier as well. All you have to do is point the phone camera towards the photo, and the screen expands four dots all over the image. You would have to move the camera over every dot, and the scanning part is done.
Download
Helmut Film Scanner: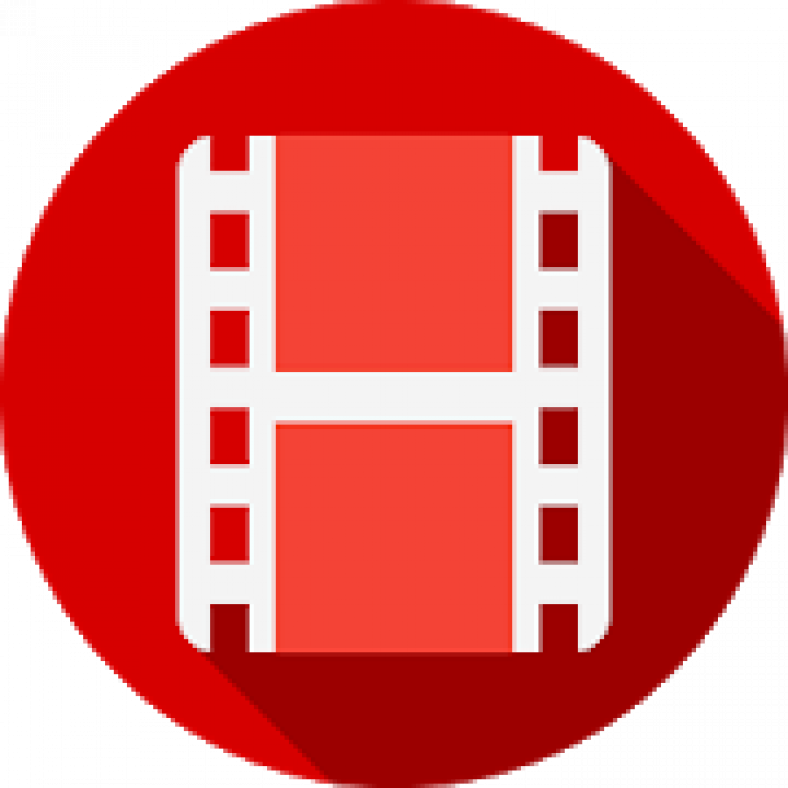 If you have discovered film negatives, this one would be the perfect app to scan them. Available for Android, this app lets you convert rolls or slides into digitized pictures without the need for any hardware. Right from capturing, cropping, enhancing, and saving, this app makes you do everything hassle-free. Whether you have color negatives, black & white negatives, or color positives – this app will work with them perfectly.
Download
Choosing the Best Scanner to work for you!
Although scanning images at home is a time-consuming process, however, it lets you have full control over how you are going to scan, organize, and preserve your pictures. Amidst everything, when it comes to choosing the best scanner, you may find it a bit difficult because of inexperience.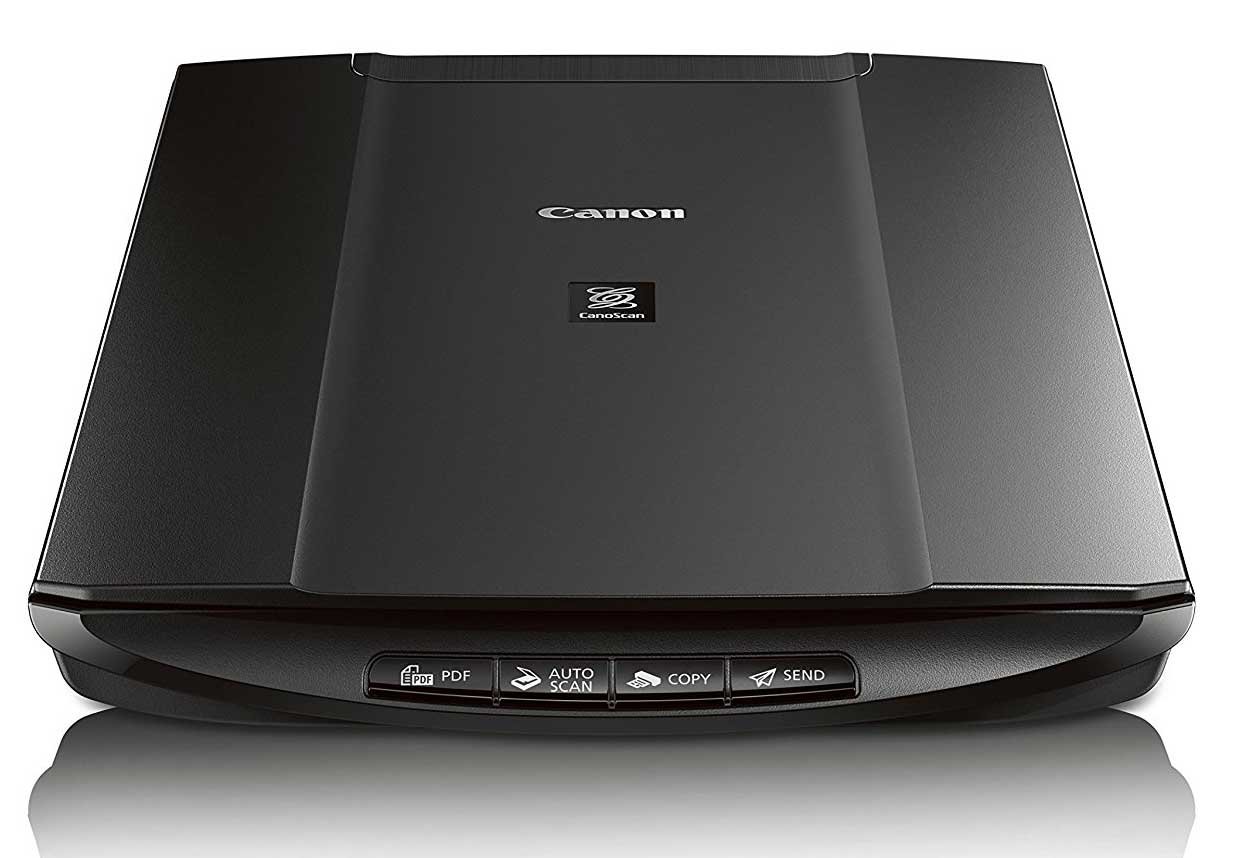 Generally, it is recommended to purchase a flatbed scanner as such kinds of scanners are least likely to harm your delicate pictures. In such a scenario, Epson Perfection V39 or Canon CanoScan LiDE220 are recommended by the experts.
Moreover, if your budget is high, you may consider buying such a scanner that can easily scan old slides, negatives, along with printed pictures. In such a scenario, you may consider buying Canon CanoScan 9000F MKII or Epson Perfection V600.
So, those who are clueless about the process here's is how to scan pictures at home with a scanner:
Set up the scanner in a dust-free environment

Clean your scanner glass

Consider the way you are going to organize pictures

Select a resolution, the least would be 300 dots per inch, and the maximum would be 600 dots per inch

Scan multiple pictures at a time
Can Digital Camera work for you?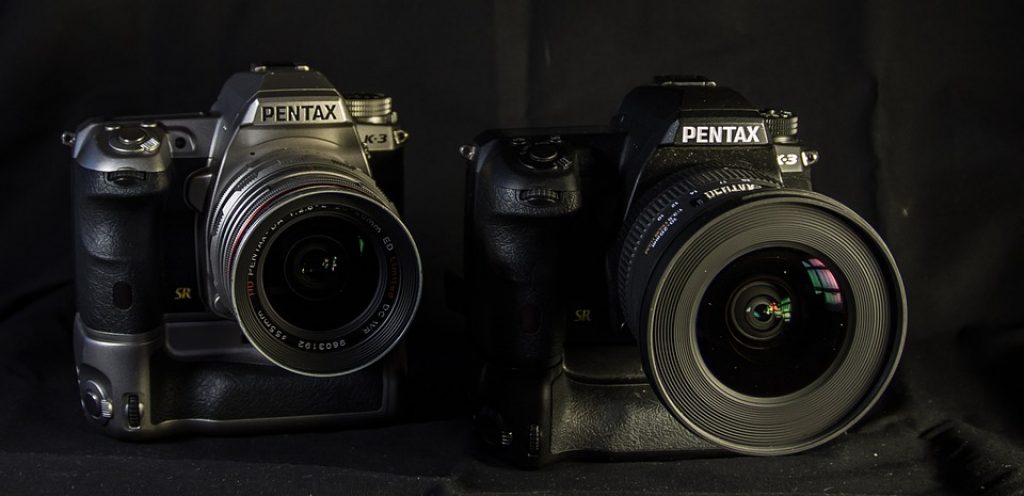 You can even use a DSLR to scan old photos, given that it is equipped with a macro lens. However, you would have to follow a specific procedure to do so. First of all, you would require a tripod to shoot. If you are considering to do so with free-hand, you won't get a great result.
You can take away the tripod legs and set it up on the table, so the shooting becomes quick. For this entire process, you would require:
A metal coat hanger & a pair of players

A piece of white poster board or a big piece of paper

A table

A location with decent light

A pencil & a ruler
Procedure:
Now comes the procedure part:
Bend the coat hanger with plyers into a U shape and snug it over the tripod legs

Now, bend the hanger and cut the ends

Set the tripod in such a way that one leg is extended part way and the other two are pushed

You can use the wire clip to keep a hold on the extended leg

Use poster board to set the document in the middle

With a ruler & pencil, you can create a gridwork on the poster board to have a reference mark

Place the camera on the tripod and put the poster board anywhere on the table set up your tripod

Put one image on the board against the gridwork

Look through the DSLR and set up zoom as required

Slide the poster board around with the image on it until the image is set in the correct place and then shoot

Repeat it for all the images
The video simply explains how to scan your old photos and digitalize them.
Getting professional expert help
Of course, not every person is roaming around with an extensive amount of free time in hand. There are a majority of people who are always tangled up in work that even if they think about scanning images on their own, it takes them months altogether to get it done.
In such a situation, outsourcing this work from a professional turn out to be the best option. They are called professionals for a reason. Right from scanning to cropping, photo editing, and archiving your pictures, they will take care of everything.
Also, if you don't mind spending a few extra bucks, you can even choose the high quality of scan to make your pictures look more amazing. Even if you are spending a bit more than necessary, you are going to gain something amazing as an output. So, you can consider this option if you are short of patience.
Conclusion
There you have different and amazing options to scan photos. Now, you can choose any one of them to scan your old bundle of memories. Since pictures hold utmost importance, you cannot take them for granted, right?
They are going to be there till the very end. So, take some time out of your busy schedule, scan your amazing pictures, and preserve them for the best. If cannot, you always have the last option to do so.
Without more ado, it's the time to take out old photos and get them scanned right away. All the best with the procedure, in case you decide to do it on your own.