If you spend a considerable amount of time online to find the best deals, then you might know that there are some specific times in a year when items go on sale. Similar is the case with laptops and some of the best specs are available at mouth-watering rates.
But finding these deals is not an easy task. You have to be a total nerd to work out a deal right on time. If you have been in search of the best time to buy a laptop, this guide is ideal for you.


Sit back and relax as we uncover some mysteries associated with finding the best online deals on laptops!
First, Get your Timing Right!
At times it is easier to search and shop with your eyes than your brains. This would be the right way of proceeding mainly if you have no idea about the different specs of a laptop. Your preferences and choices change with your interests or field of work. For example, a gamer won't opt for a laptop that is suitable for a programmer or a graphic designer and vice versa.
Most people who are not well aware of specifications think that the best ones should be bought as soon as they launch. It means that you need to go with the latest model possible. But of course, you will have to pay a premium price for it.
Therefore, you need to think smart here because if you wait around for a year or so, the provisions on offer would still be significant. But then, you won't be paying a premium price for them. So make sure that you get your timing right first and act smart.
When is the Best Time to Buy a Laptop?
We have already focused on how to get your timing right and wait for a year to buy the latest models on the market. But what if the models that you are looking for are still hot or you still have managed enough cash…!! If this is the situation, then it's time to go hunting.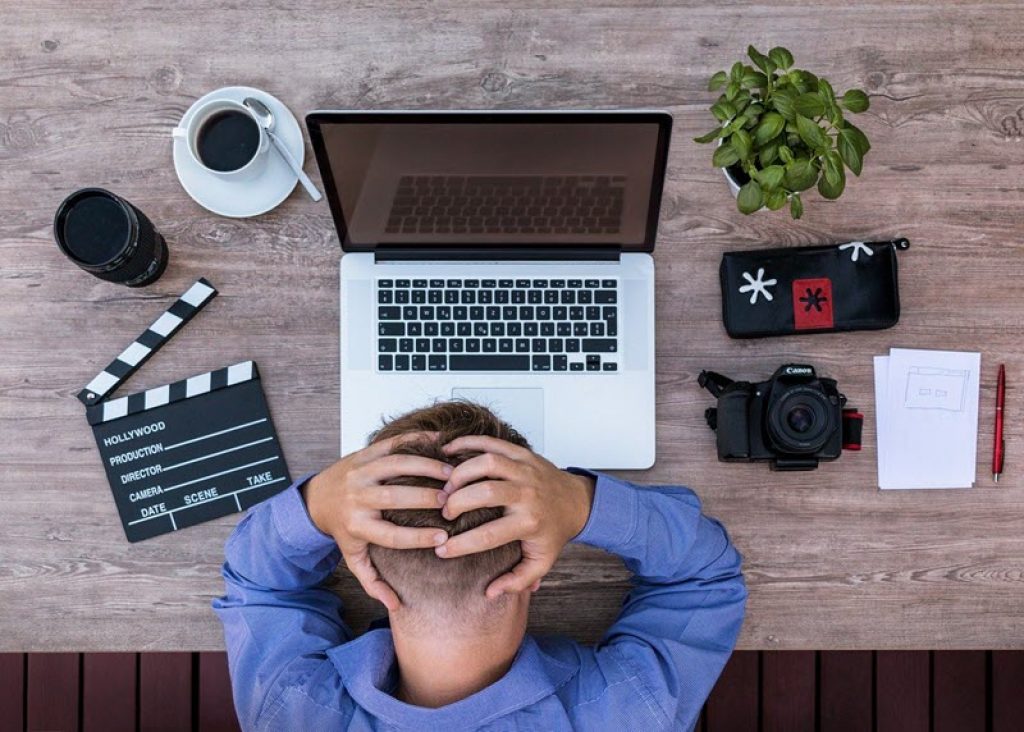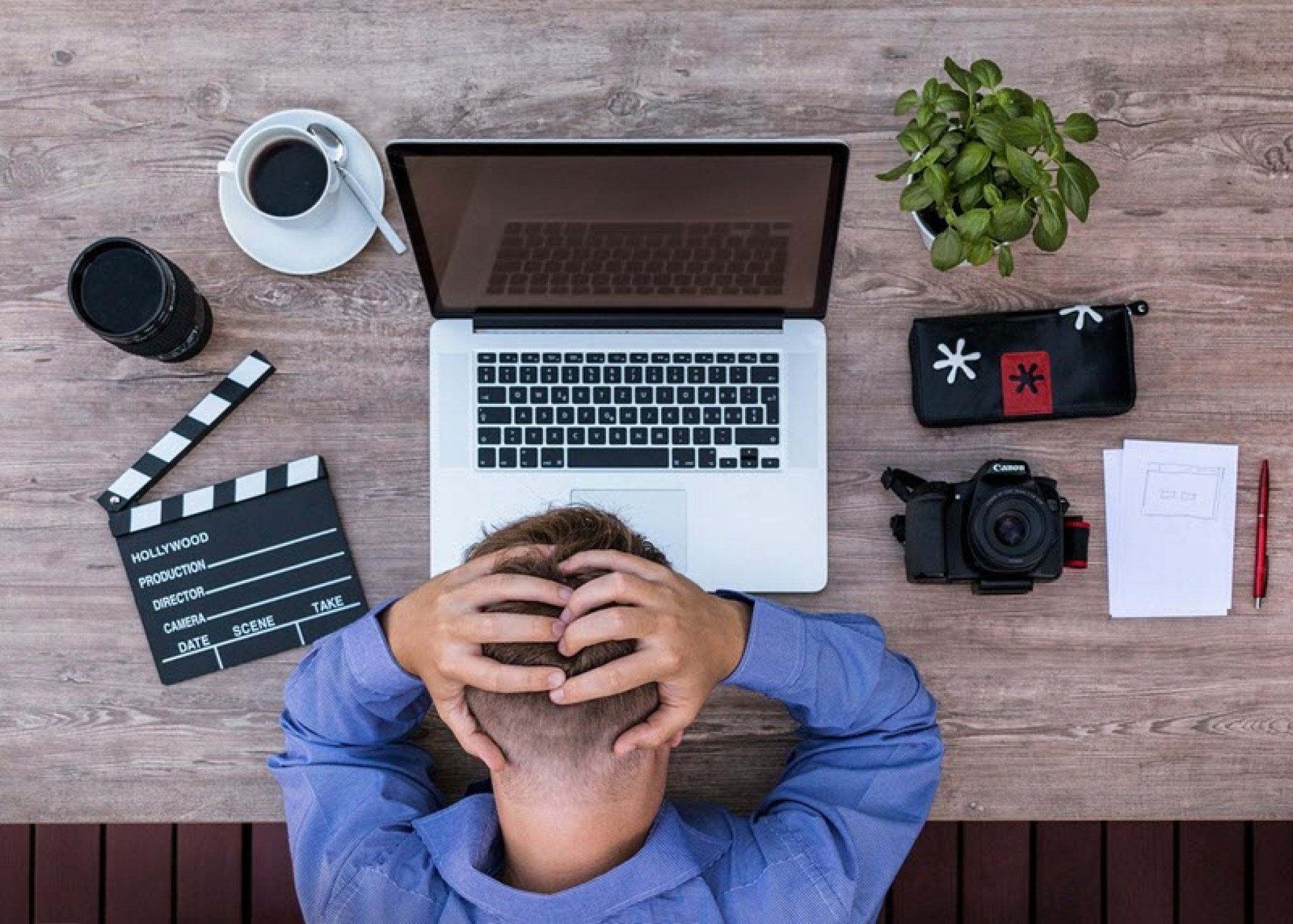 Just like a typical sport if you are looking to hunt ducks, then you have to wait for the duck season to arrive. Similarly, you need to look for the right deal at the right time of the year. We are going to list down some exact times for you to look for the right kind of laptop deals.
Cyber Monday/Black Friday in Late November
Back in the day, you had to wait in long queues outside Walmart at 3:00 am in cold weather to get the best deal in town. Now Black Friday and Cyber Monday are live on the internet. Both these days come right after one, and you might be thinking what's the difference between them and which is the right day to shop.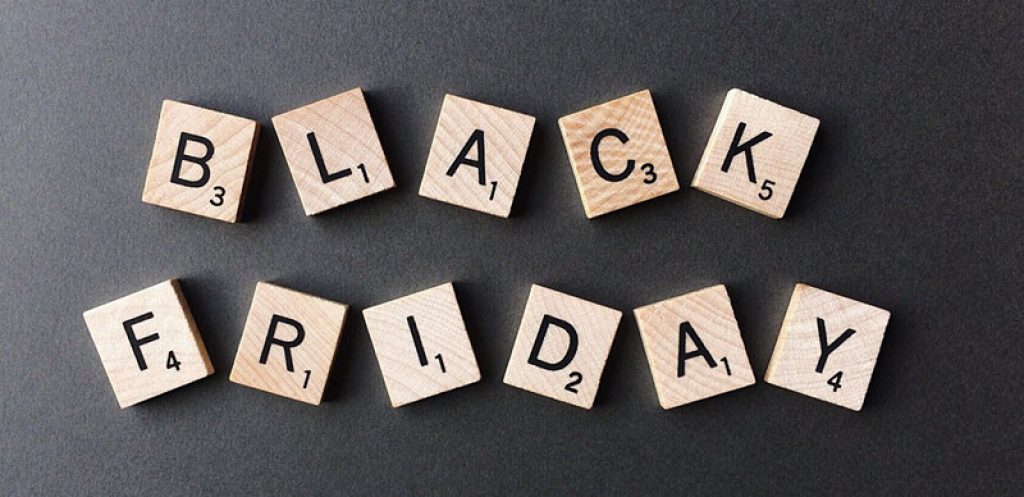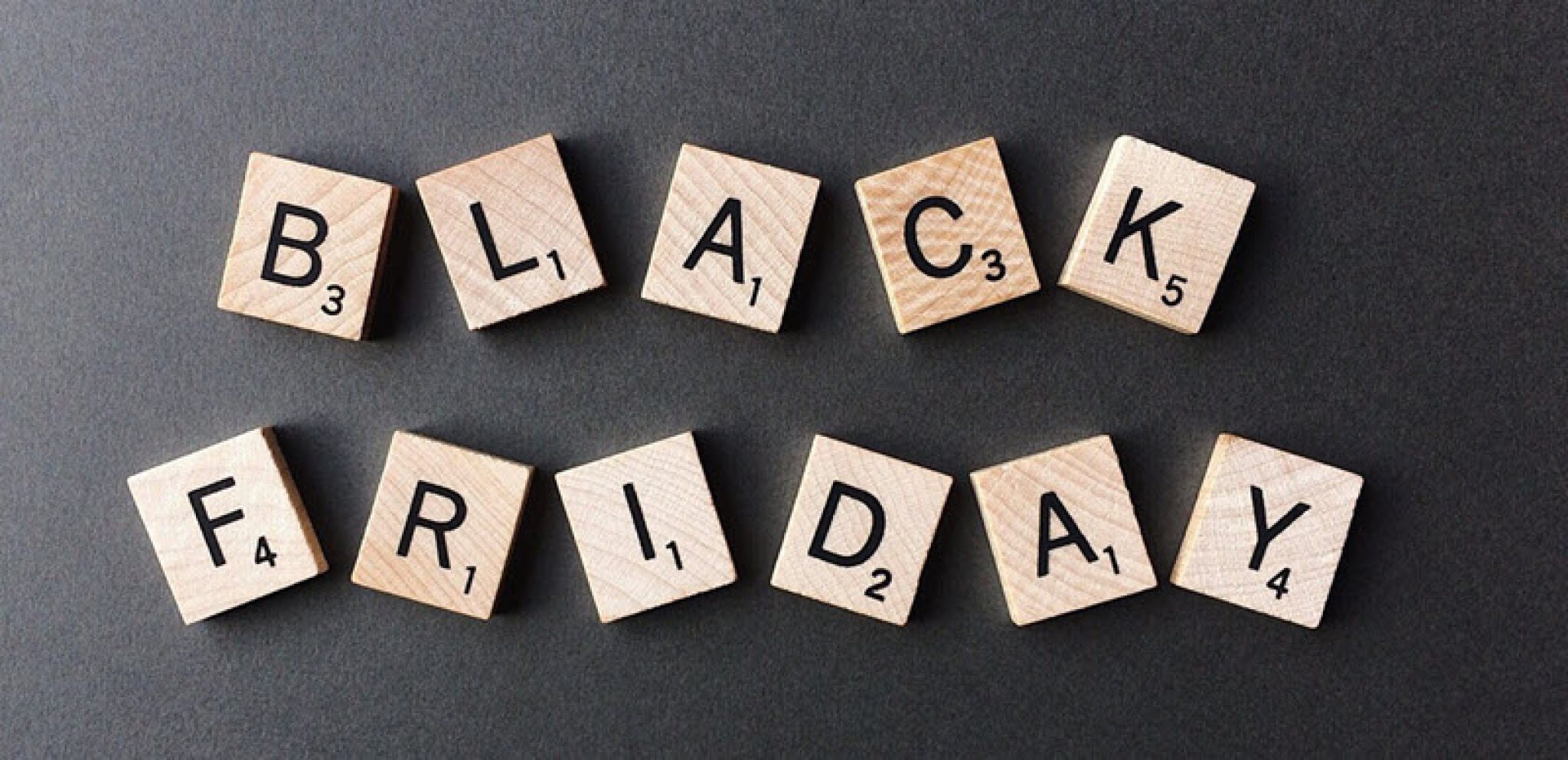 Well, Cyber Monday has been around since 2005. The day didn't take much time to become popular among the people, looking for some great deals on laptops. But Black Friday continues to be the best day to shop because most of the companies in America pick this day to offer discounts. However, make sure that the offer discount is the perfect one and check the original prices as well before you finalize your decision.
Nevertheless, if you get into the details, then you will find some differences between Black Friday and Cyber Monday. If you are interested in buying something that you would look for in a departmental store like an 8K TV, then you need to shop on Balck Friday because the deals will be better on this day.
However, if you are looking for something like a laptop, then you need to wait until Cyber Monday. According to research conducted by Honey, a company that owns a discount and a couple of browser extensions, per shopper, saving on Cyber Monday has been higher than per shopper saving on Black Friday in the last few years. So Cyber Monday seems to be the obvious choice for a chopping day.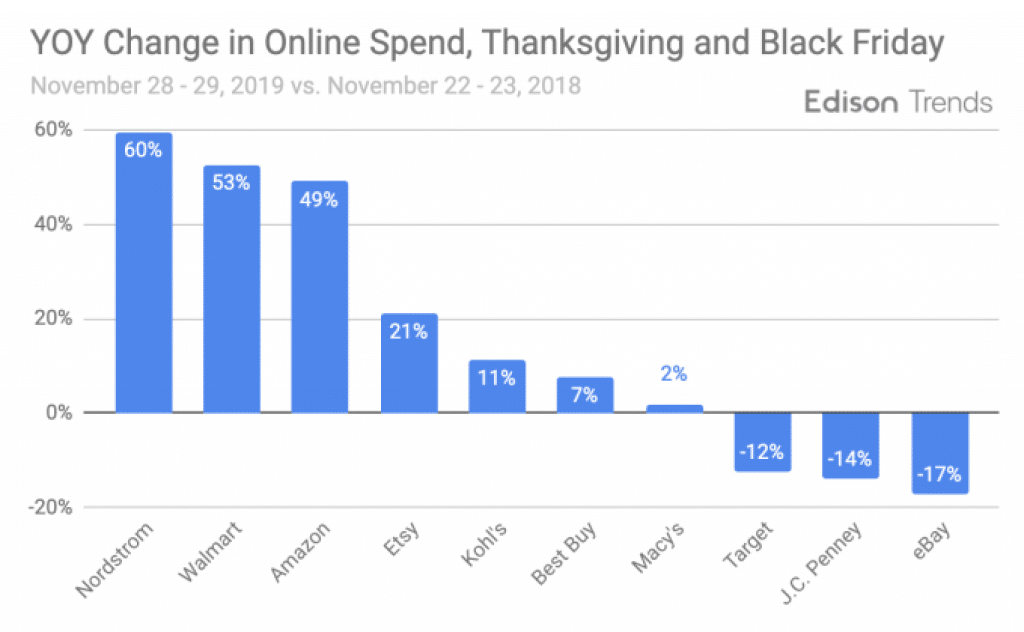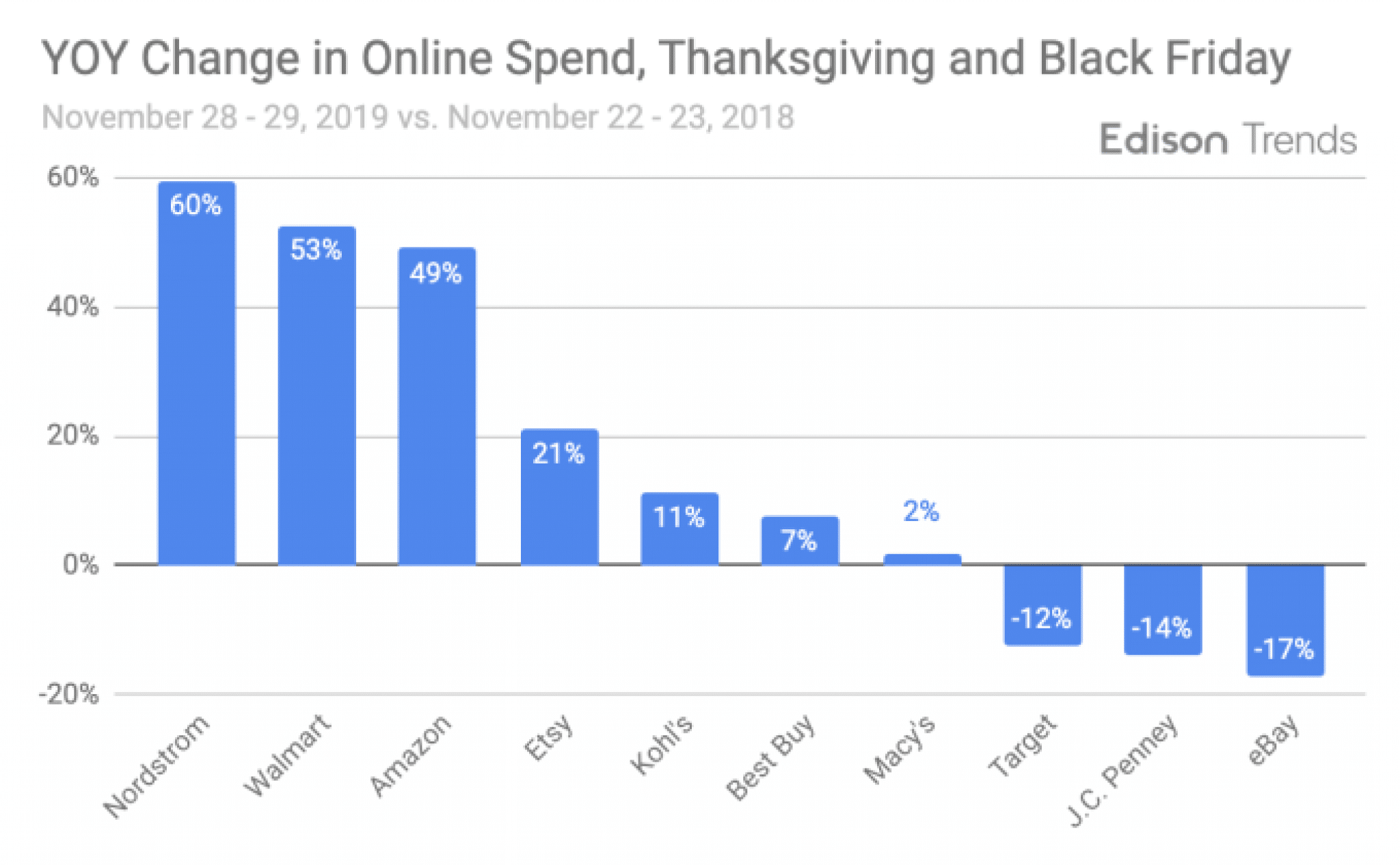 Back-2-School (June – September)
The good thing about this period is, you don't have to show your college ID to the store to get any discounts this season. As per some of the online reports, July and August compete closely with November and December when you consider laptop deals.
The last week of July and the first three weeks of August see the frenzy of back-2-school merchandising, and it's a great time to buy both PCs and Macs. Most of the numbers are spurred here on the savings associated with back-2-school shopping. But Amazon Prime has been ushering in these deals particularly on July 15th.
Just After/Before a Huge Product Release
You won't be a delighted customer when you have spent a massive chunk of your hard-earned money on a laptop only to find out that just after a couple of weeks it is available in less than half the price that you paid.
And to make matters worse, the laptop that you have bought is not the latest and greatest anymore. Most of the blame goes to the never-ending product release events that continue throughout the year.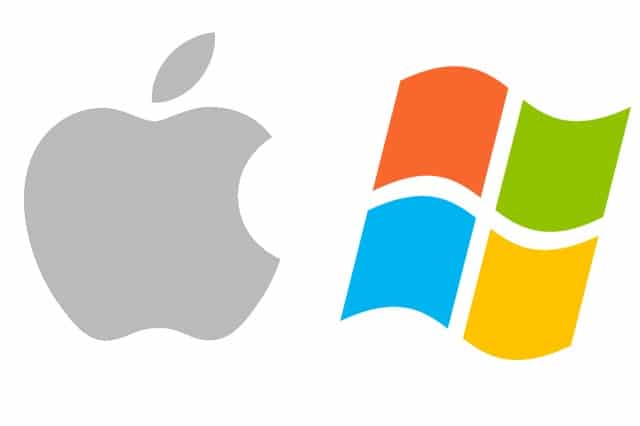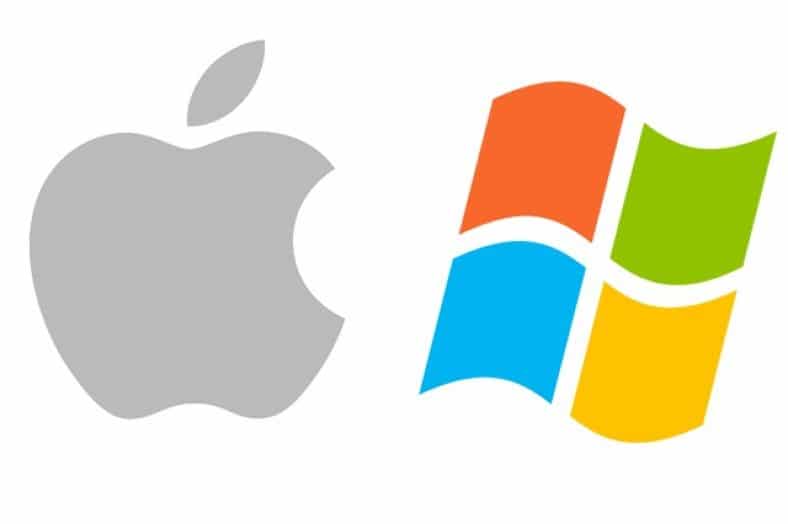 If you are an Apple fan and are looking to buy a Macbook, you will notice that deals start to pop up as soon as any product launch event is approaching. For Apple its September but in 2019, the company started with its deals in November when the 16-inch Macbook Pro was launched. But generally, if you are looking to save on Apple products, then September is the month when you shop.
For Microsoft, October is the time when you should be looking for some discounts on PCs. The same month is a fantastic choice if you are looking to save on Google products. Make sure that you keep a close eye on these product release events. These are the times when you will start seeing some discounts.
Final Word
So, if you are looking for some good deals on laptops, then you need to have a close eye on the months we have mentioned above. We have mentioned some of the best times to buy a laptop online or offline. Also, you need to keep track of recent product release events of various brands in which you are interested.
When the new models are launched, the previous ones go on sale or are sold at a discounted price. Just make sure to check the original prices and see the discounted price to ensure that everything is marvelous. It is better to wait than to make a hasty decision.