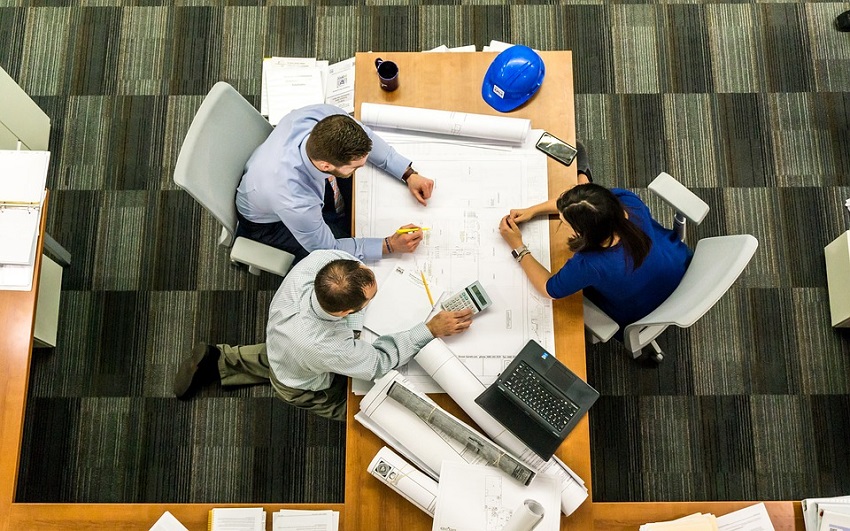 You reached the correct place if you are looking for the best laptop for architecture in 2022. A good quality laptop is a must-have device if you are a professional architecture or studying architect. A laptop with particular specifications is essential buying, not every laptop will be able to work for your profession. With the computational software, architectural design is made effective as well as simpler and not every system you find in the market will be suitable. Let's put it that way; you buy a laptop without seeing the configurations.
The software may work on it but would you want to wait for half an hour while a basic model gets rendered? This is what happens when you do not consider the specifications while buying the laptop for this profession. The laptop that you buy should work well and fast with the necessary software like AutoCAD, Vectorworks, SketchUp, Chief Architect, Punch, ArchiCAD, etc.
When you are looking out for a laptop for this purpose, there are certain specifications that you need to look for to ensure having bought the right system for your work. Most configurations are the same in both cases, if there are any changes, we will specify them below.
By keeping many useful aspects in mind, we have compiled a list of laptops that are suitable for architect professionals and architecture students. This will help you know which is the best system to buy according to your needs and budget. Check out the list mentioned below:
List of Best Laptop for Architecture
Acer Aspire 7 Casual Gaming Laptop
Acer has been offering quality laptops to the users, and the Acer Aspire 7 is one of them with higher hardware specifications to run most of the engineering and architecture applications. Many architecture students prefer using this laptop since it is power-packed with the required specifications.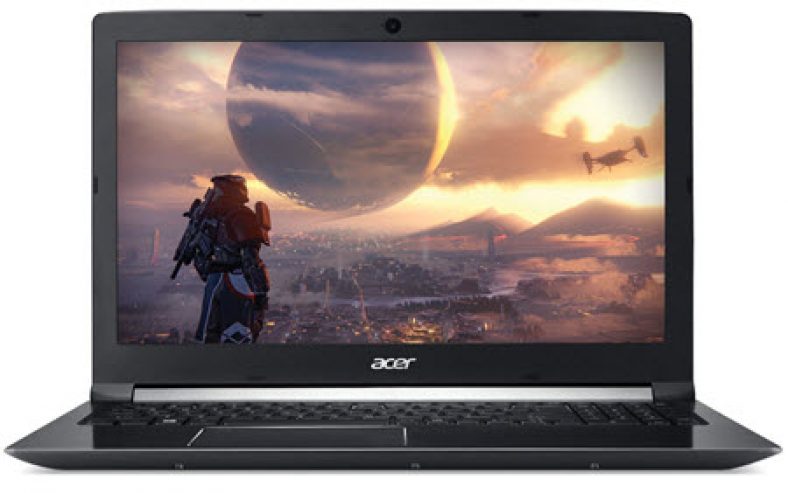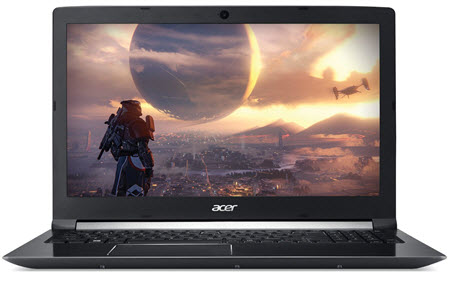 Though Acer claims that this laptop is good for casual gaming, that is the main point that makes this one of the best choices on this list.  The best thing about the laptop is that it is reasonably priced compared to those that are priced high with the same configurations. It is equipped with a powerful 8th Gen i7 Processor, 8GB RAM and a hybrid hard disk consisting of 128GB SSD and 1TB HDD. The larger and faster disk allows you to store lots of your engineering drawings and 3D files.  NVIDIA GTX 1050 with 4GB display card should handle all 2D and 3D graphics requirements by the architecture programs for professionals and students.  Listed below are the important features that matter:
Specifications:
8th Gen Intel Core i7-8750H 6 Core

8GB DDR4 2400 MHz RAM

128GB SSD+ 1TB Hard Drive

4GB Dedicated Display Card

Fingerprint Reader
PROS:
Fast boot-up
Quick processor
Great display
Excellent i7 performance
Sleek steel body
Last update was on: September 29, 2022 11:39 pm
back to menu ↑
Microsoft Surface Pro 6
Microsoft has been climbing up the ladder with its Surface. At present, it is one of the best laptops cum tablets available in the market for everyone. The latest Microsoft Surface Pro 6 (Basic model) lies in the under $1000 category, and there are many other models to choose from which are priced higher.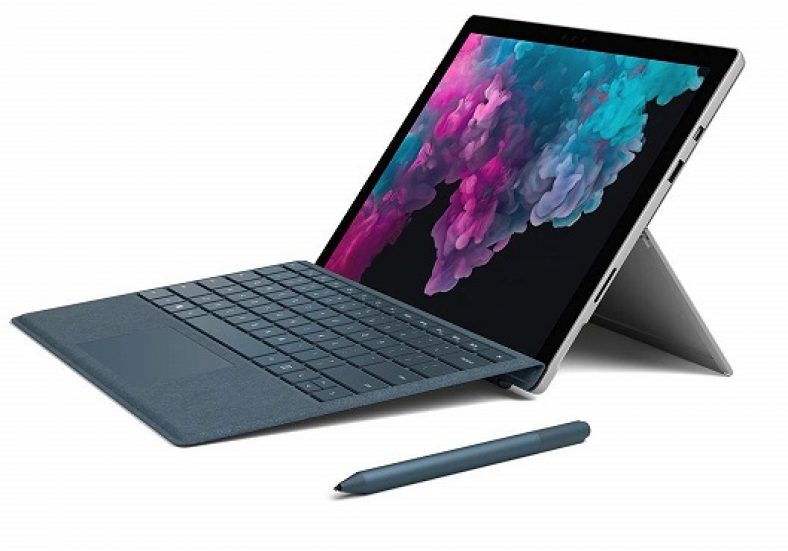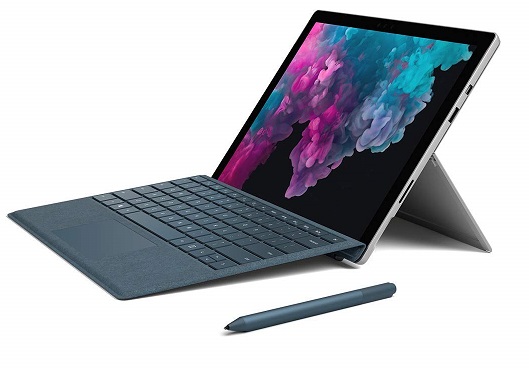 The Surface Pro is suitable for architecture students for all the features that it provides. The detachable screen with impressive touch response and the stylus, make this 2 in 1 laptop suitable for architectures who are on the move all the time. This laptop cum tablet is a worthy investment. Consider the configurations mentioned below:
Specifications:
Intel Core i5

12.3-inch screen size

PixelSense touchscreen display 2736 x 1824 resolution

128 GB SSD

1GB Dedicated display

8 GB RAM

Weight: 4.57 pounds
PROS:
Beautiful design
Seamless transformation
Strong performance
Great battery
High quality built
CONS:
Need to buy extra accessories separately
Difficult to operate from lap
Last update was on: September 29, 2022 11:39 pm
back to menu ↑
Newest_Dell Vostro Real Business FHD Laptop
The newest model Dell Vostro Real business is another laptop that is suggested to the senior architecture and students for its features and the price it is sold at. It includes all the necessities required by the architecture officials and students. It has an AMD powered graphics card that can handle most of the designing and drawing tools.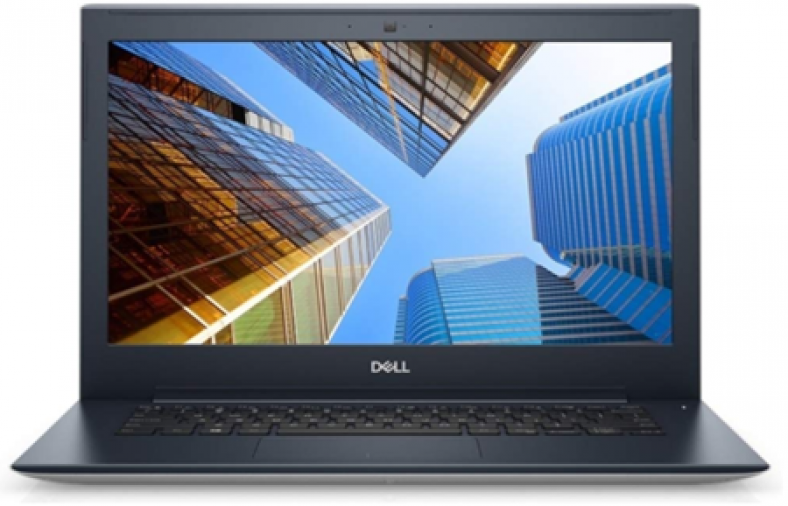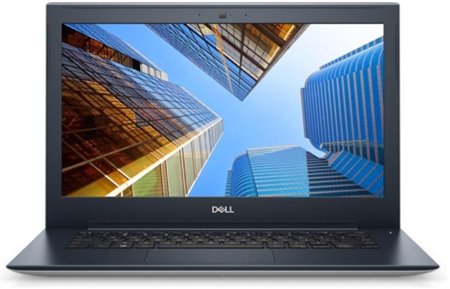 The 8 GB RAM is suitable for multitasking and running all the necessary software. 128GB SSD + 1TB HD combination allows having the hybrid disk which has faster disk access and larger storage space. 8th Gen i7 processor that can be boosted up to 4.0GHz is an extraordinary feature you can get on this laptop for under just 900 dollars. It is a standard business laptop without a bulky or gaming design. Check out the detailed configurations to take the right buying decision:
Specifications:
8th Generation Intel Core i7-8550 Processor

8GB 2400MHz DDR4 up to 16GB

128GB SSD + 1TB HDD

14-inch FHD
PROS:
8th Gen i7 Business look laptop
Good display
Quality build
Minimal bloatware
Fingerprint Reader
Good battery life
CONS:
Only 14 inches screen
Fingerprint reader issue with Windows Hello
Last update was on: September 29, 2022 11:39 pm
back to menu ↑
Lenovo IdeaPad 330 Laptop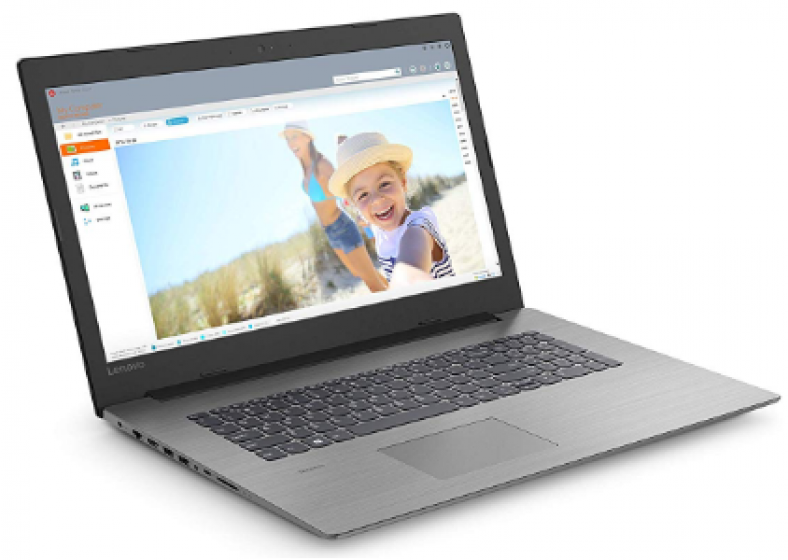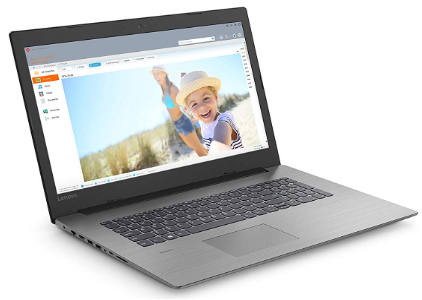 Another business laptop in this list. When you are a professional architect, why don't you try business laptops? The Lenovo 330 is a laptop that is priced at a reasonable price with impressive hardware specifications. 
Various models are available to select based on the processor power, dedicated display, RAM and Optane memory. The i7 model with the 12GB RAM and dedicated display should be enough in most cases.  It is a solid build that can stay a long time with you for your profession. The laptop has some features useful to the architects and below mentioned is the list.
Specifications:
Intel i7-8750H

12GB DDR4 RAM

1TB SSD + 16GB Optane Memory

NVIDIA GTX 1050 with 4GB display RAM
PROS:
Great price for the hardware combination
Quick boot
High-quality build
Optane Memory for quick boot
CONS:
Could have added faster disk (SSD)
Small keyboard
Last update was on: September 29, 2022 11:39 pm
back to menu ↑
Dell G5587-7866BLK-PUS G5
The Dell G5587-7866BLK-PUS G5 is one of the best and fully packed with specifications needed by an architecture student at an affordable price. The laptop delivers some specific high-end features which would prove it to be a worthy investment. If you are a student and gaming addict, then get this nice laptop.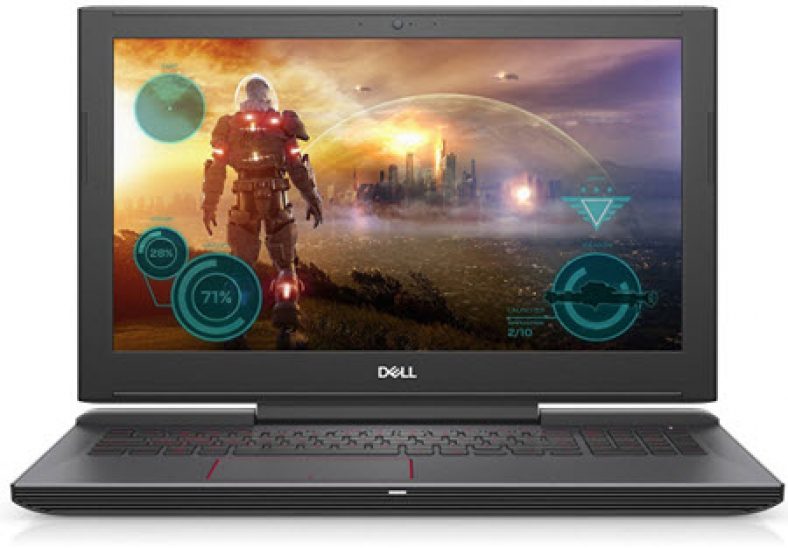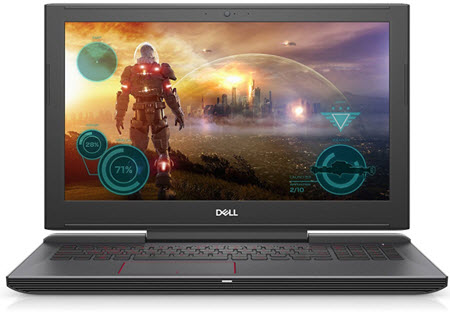 8th Gen processor, 16GB RAM, and 128GB SSD for Operating System and applications going to handle any complex task you throw at it. The RAM can be upgraded to 32GB if it is not enough to manage your work. Check out the features mentioned below to make a decision:
Specifications:
8th Gen Intel 6-Core i7-8750H

16 GB DDR4

1 TB HDD + 128 GB SSD

NVIDIA GeForce GTX 1050 Ti with Dedicated 4GB GDDR5 VRAM
PROS:
Powerful processor
Excellent graphics
Hybrid disk
CONS:
Heating Issue
Issues in upgrading
Last update was on: September 29, 2022 11:39 pm
back to menu ↑
Acer Aspire E 15 (Under $600)
Acer has always provided quality laptops, and there is no doubt with the Acer Aspire E 15 as well. This laptop is one of the least expensive systems in this list of best laptops for architecture students, and this does not mean it does not have the required specifications.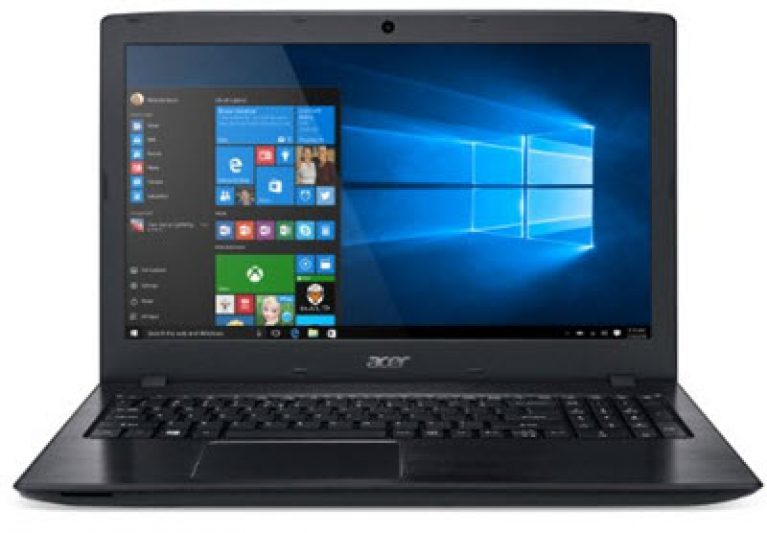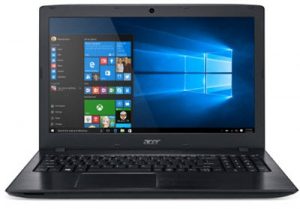 The laptop is one of the preferred systems when comparing the hardware specification and cost of it. Check out the features, pros, and cons mentioned below before investing.
Specifications:
8th Generation Intel Core i5-8250U Processor

NVIDIA GeForce MX150 with 2GB of GDDR5 Video Memory

256GB SSD

15.6″ Full HD Widescreen Comfy View

8GB DDR4 Memory

LED-backlit Display
PROS:
Low-cost laptop
Great display
Minimal bloatware
Amazing battery life
Reasonable price tag
Last update was on: September 29, 2022 11:39 pm
back to menu ↑
MSI GV62 Thin and Light Laptop
The MSI GV62 is a laptop that is not much used by many architects, but the features make it a suitable system. It is a laptop that offers impressive specifications that are suitable for a reasonable price from MSI. As MSI is famous for heavy-duty gaming laptops, you can definitely consider this model for your architecture profession.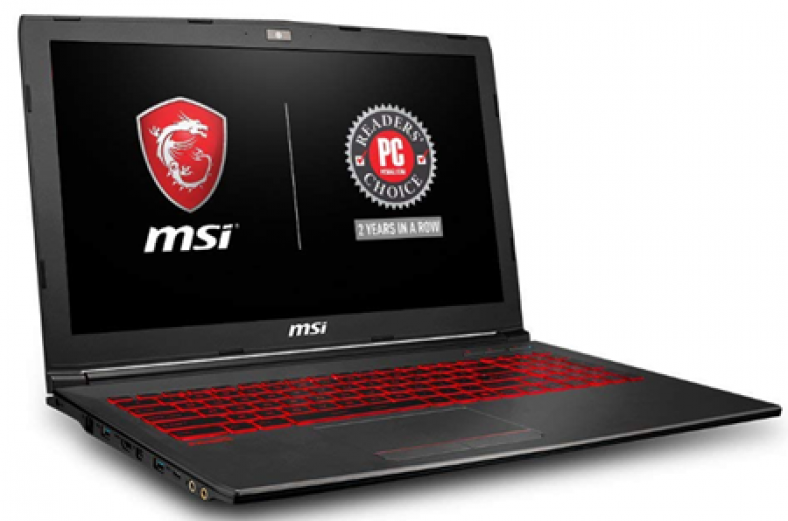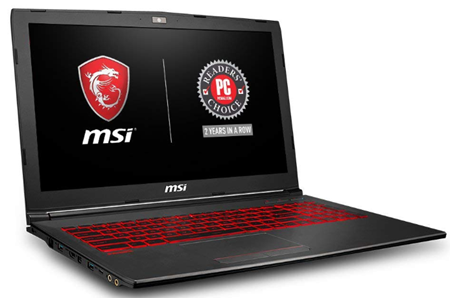 Rated 4 stars out of 5 in Amazon customers who bought this laptop. MSI usually build great laptops for a higher price, but this time you get a cost-effective MSI laptop with normal hardware specification which is not less than other models in this list.  Like other models, this model also has several options while making the purchase. Get the best laptop under your budget, surely you will thank me later. Below is the configuration you must consider if you are an MSI fan.
Specifications:
Core i7-8750H (2.2-4.1GHz)

NVIDIA GTX 1050Ti 4GB DDR5

15.6″ Full HD eDP

8GB RAM DDR4 2400MHz, Max memory 32GB

128GB SSD + 1TB HDD
PROS:
Best laptop for the price from MSI
Solid performance
Excellent build quality
Many models available
CONS:
Bit heavy
Less built-in RAM
Last update was on: September 29, 2022 11:39 pm
back to menu ↑
Apple MacBook Pro (Retina & Touch Bar)
Apple is one of the best and the most preferred brand when it comes to buying laptops. Most architects prefer buying the Apple MacBook Pro laptop for its specifications and quality. Apple has always been providing its clients with top-notch quality systems, and the Apple MacBook Pro is the same.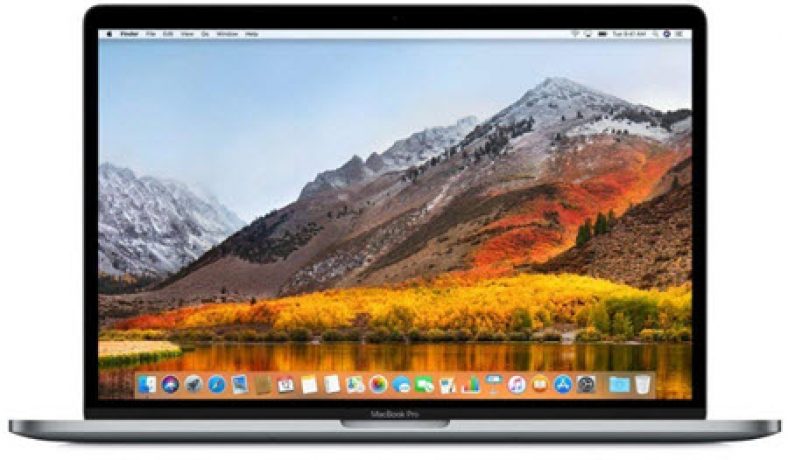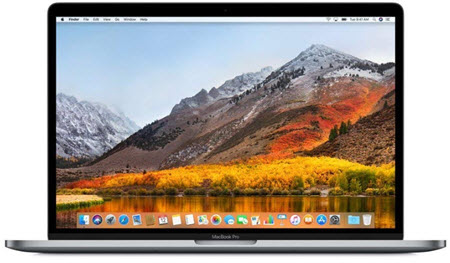 With the many specifications, the system is priced on the higher side. Any specific applications required for Architecture in the macOS platform, better get the MacBook Pro with the larger screen compared to MacBook Air.  Consider the features, pros, and cons listed below before making the purchase decision:
Specifications:
2.66GHz 6-core Intel Core i7 processor with Turbo Boost up to 4.3GHz

512GB SSD storage

16GB 2133MHz LPDDR3 memory

Radeon Pro 560X with 4GB memory

2880×1800 pixels screen resolution
PROS:
Crisp Display
Big trackpad
Great performance
Amazing quality as usual
Super quick boot
Last update was on: September 29, 2022 11:39 pm
back to menu ↑
HP Spectre x360-13t Quad Core
Get this 2-in-1 touchscreen laptop if you need the best convertible laptop for Architecture. Suitable for students and engineers to do multitask in a stylish way in this powerful convertible laptop.  The system is packed with all the features required by an engineer and all the software that they want to run, runs efficiently.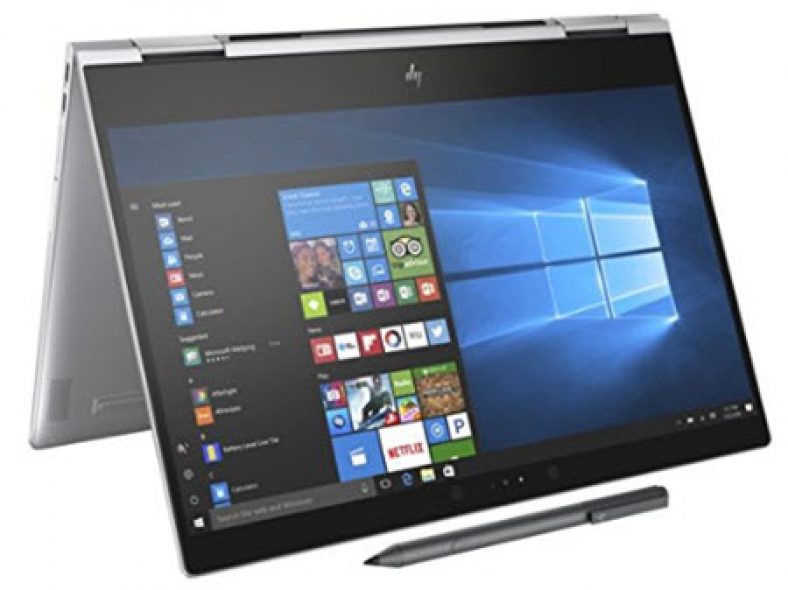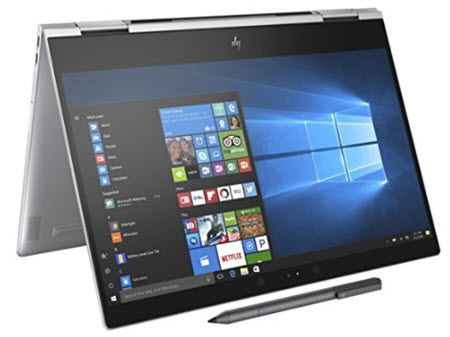 You get unbelievable hardware specs on this tiny 13.3 inches screen laptop. The latest powerful 8th Gen i7 processor, 16GB RAM, and 512GB SSD storage are the best you get in this beast. Drawing and designing become easy with the touchscreen and convenient stylus with it.
Below listed are the features of the laptop:
Specifications:
8th Gen Intel Core i7-8550U

13.3″ Full HD Grolla Glass screenglare (1920 x 1080) Display

512GB M.2 SSD

16GB RAM
PROS:
Convertible 2-in-1

Max Specs in 13-inch laptop
Easy portability
Just 2.87 Pounds
Fantastic screen
16 Hours battery life
Last update was on: September 29, 2022 11:39 pm
back to menu ↑
ASUS ROG Strix Hero Edition
Last but not least on the list is the ASUS ROG Strix Hero Edition 15.6-inch laptop. It is one of the most preferred and ideal laptops for professional architects for its configurations and price.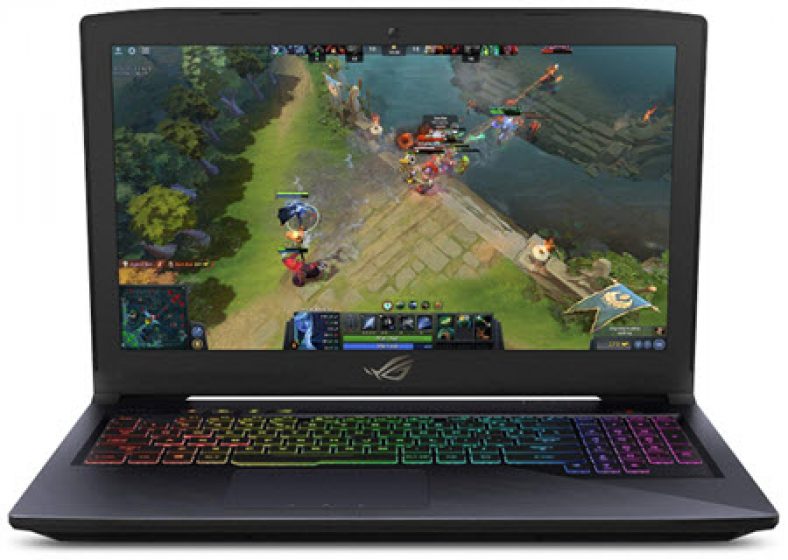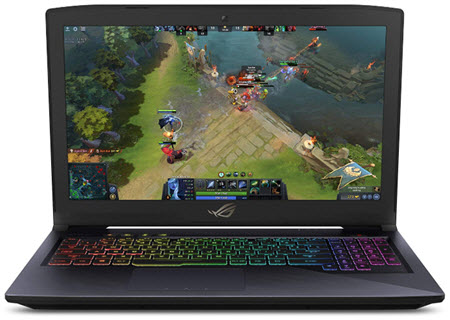 Though it is targetting gaming users, we can use the same hardware for our business or studies. It offers all the necessary features you may require. It has the all-powerful hardware to perform required architecture rendering tasks. The list of features mentioned below says it all:
Specifications:
Latest 8th Generation Intel Core i7 3.9GHz (max Clock speed)

NVIDIA GeForce GTX 1050 Ti 4GB discrete graphics

Fast 128GB SSD combined with Large 1TB FireCuda Hybrid Disk

15.6 inch Full HD Display

16GB DDR4 RAM

Windows 10 Pre-installed
PROS:
Super performance
Great graphics and Display
Quick boot
Great quality
Last update was on: September 29, 2022 11:39 pm
Best Laptop for Architecture Buying Guide
Check out the list of features that make a good laptop to support your profession and be able to run the required architecture software.
To make certain that all the software are running properly, you need to get at least CPU having Intel i5 or higher. With this, you will ensure that all the work is done without any hassle.
The architectural software will take up a huge space on your laptop. Thus, a system with 8GB RAM is a must. It would be great if you could buy a higher RAM laptop but of course, it would come with a cost.
Buying a laptop having SSD is a good option because the software will take up space and the system needs to be running fast. Also, the SSD comes with a high price tag and thus opting for the hybrid drive is a good decision. The architecture software and operating system can be on the SSD while the other data can be on HDD.
One of the most confusing questions is to go with Windows or Mac. Both handle the specifications with the job well. There is no doubt that Windows is more user-friendly, but it also exposed to more virus than Mac. Many professionals consider Mac for the fantastic graphics applications but are also considered overpriced by many. The choice is yours ultimately.
Screen resolution is another important factor to be considered which is often neglected. You want the model to be appealing and more realistic, and for this purpose, the screen resolution plays a vital role. A laptop having Full High Definition is a must while the Ultra High Definition, 4K, and 5K will prepare you for the future modern trends.
Price of the laptop is crucial to consider as well. While the architecture students bother about this aspect more than the professionals. Do not worry; many systems are perfect for the students and also priced reasonably.
We have listed above the ten best laptops for architecture, consider your requirements and budget before buying. Hope the guide will make your buying decision simpler.